Stacking The Shelves is all about sharing the books you're adding to your shelves, be it buying or borrowing. From 'real' books you've purchased, a book you've borrowed, a book you've been given or an e-book they can all be shared!
As ever, click on the book image to get to the Goodreads page!
NetGalley:
Thanks to Penguin Books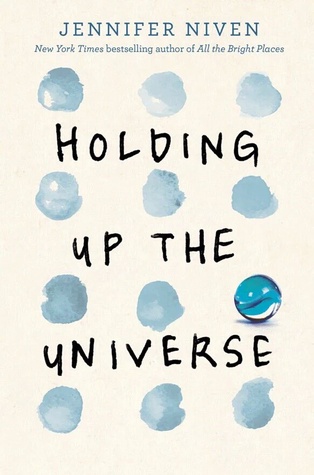 I enjoyed Jennifer Niven's debut novel, but her latest release looks like it's going to be more of my sort of thing. It cetainly looks like another heart-wrencher that'll explore important issues.
Oxford University Press
I was sent these two books by OUP not knowing anything about them. They are due for release in August! They look like fun middle grade reads. I'll certainly give them a go.
That's it for me this week. I'm happy with a small haul… so much to catch up on!
What have you added to your shelves this week? Feel free to leave a link to your post and I'll stop by! Happy Reading!