Stacking The Shelves is all about sharing the books you're adding to your shelves, be it buying or borrowing. From 'real' books you've purchased, a book you've borrowed, a book you've been given or an e-book they can all be shared!
As ever, click on the book image to get to the Goodreads page!
Bought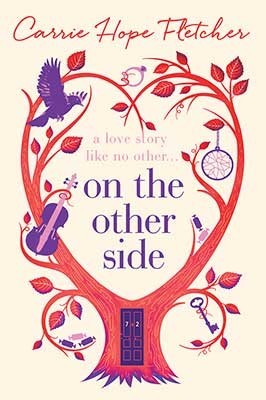 I preordered Carrie Hope Fletcher's On The Other Side. I am really intrigued by this book and hope to read it ASAP!
NetGalley:
This book sounds fascinating. It explores family life and fitting in to the world. I will be reading it within the next week as it's due for release in early August.
This is another book that sounds amazing. It's another difficult family life tale. The synopsis immediately grabbed me.
What have you added to your shelves this week? Feel free to leave a link to your posts. Happy Reading! 😀