Top Ten Tuesday is hosted by the wonderful The Broke and The Bookish. This week's list are my Top Ten books set outside the U.S. This has been quite a tricky list, not that I don't read books set outside the U.S…. I do read lots and that's been the problem…narrowing it down to 10!
In no particular order, here they are (images go to Goodreads)
Harry Potter- J.K. Rowling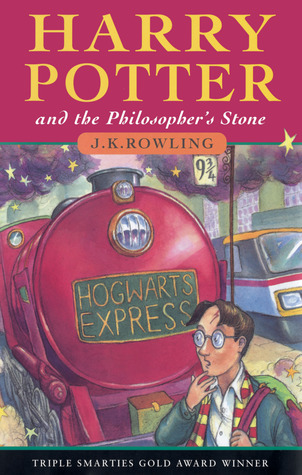 Harry Potter is such an amazing series and it is a series that will forever stay with me! I love that it's British!
Geek Girl- Holly Smale
Geek Girl is such a fun series. I'm slightly addicted. It does have some ridiculous moments but at the heart of it is a fun and heart-warming story. Harriet, the main character, is utterly relatable!
V Is For Violet- Alison Rattle
This wonderful book is set in London in the 1960s. I thought it was utterly gripping!
Noughts and Crosses- Malorie Blackman
We don't know for sure that this book isn't set in the U.S. However, I see it as a book set in the U.K. It's a wonderful, gripping read with diverse characters and dystopian settings.
Radio Silence- Alice Oseman
I loved this book. It surpassed Alice's debut novel for me. Such an interesting concept and really well written.
Hollow Pike- Juno Dawson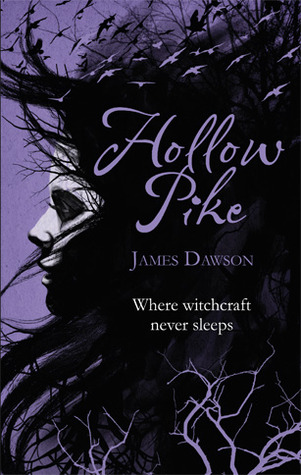 I thought this was an incredibly atmospheric read.
Undone- Cat Clarke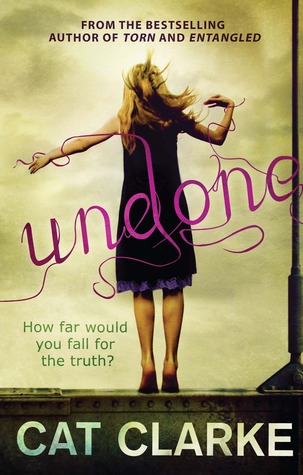 This book had me frantically turning the pages and had one hell of an ending!
Trouble- Non Pratt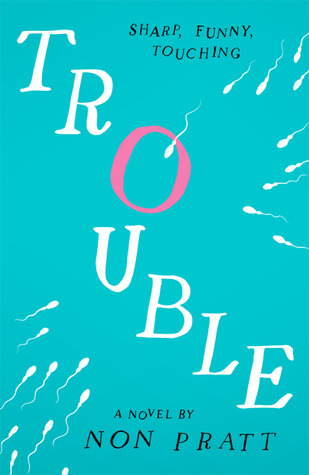 Non Pratt is a fantastic author. I love how raw her books are. This one centres around teenage pregnancy.
Dead Jealous- Sharon Jones
Poppy Sinclair is one of my favourite YA characters. She's brilliant in this, very British, YA thriller/mystery.
Fallen Grace- Mary Hooper
This book is set in Victorian London. I didn't expect to fall in love with it as much as I did, but I thought it was a brilliant piece of historical fiction.
Which books have you enjoyed that aren't set in the U.S? Feel free to leave a link to your post and I'll stop by!