Stacking The Shelves is all about sharing the books you're adding to your shelves, be it buying or borrowing. From 'real' books you've purchased, a book you've borrowed, a book you've been given or an e-book they can all be shared!
As ever, click on the book image to get to the Goodreads page!
Borrowed: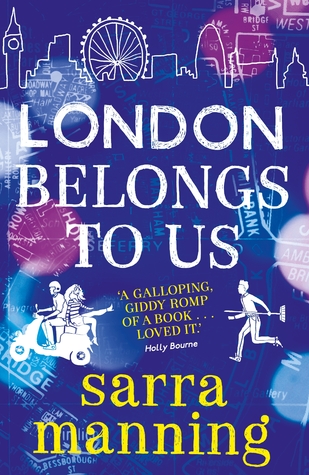 I enjoy Sarra Manning's writing, so I was very pleased to borrow this book off my sister, Beth!
Bought:
I am very much looking forward to the last book in The Giver quartet. I hope to finish it soon!
I'm on a mission to finish some of the series I started. This is the second book in the Ten Tiny Breaths series.
What have you added to your shelves this week? Feel free to leave a link to your hauls and I'll stop by! Happy Reading!