Top Ten Tuesday is hosted by the wonderful The Broke and The Bookish. For this week's list we are listing books that have been on our to be read piles for a long time…I've decided to look at some of the books on my kindle as I'm forever forgetting about reading those. Oh the shame…
Book images go to Goodreads
Sharp Objects- Gillian Flynn
I can't wait to read more from Gillian Flynn. I'm not sure why this book and the next one have been on my kindle for so long without being read!
Dark Places- Gillian Flynn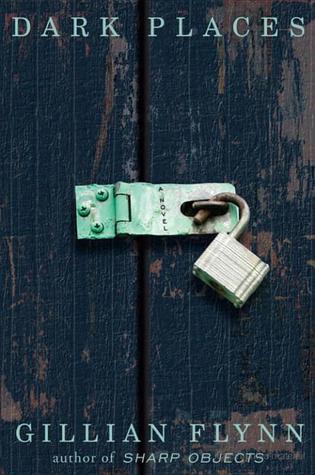 I must get around to this one at some point too…
Magic Under Stone- Jaclyn Dolamore
I adored the first book, so goodness knows why this one is still lying unread!
Tarnished- Julia Crouch
I really enjoy Julia Crouch's writing. I love a thriller. So I should love this? I hope!
Soulmates- Holly Bourne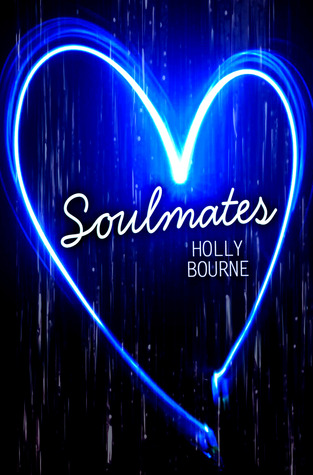 I have heard so many wonderful things about this book. I hope to get to it sometime soon!
Something Like Normal- Trish Doller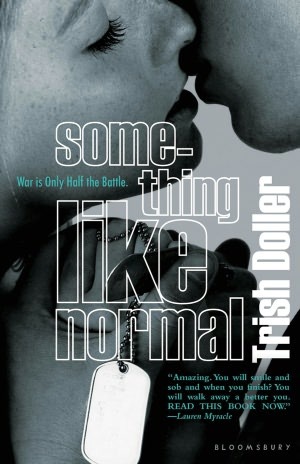 I have been meaning to read this book for ages. It's been on my kindle for what feels like years… One day!
The Crane Wife- Patrick Ness
I adore Patrick Ness, yet haven't got around to reading this book yet. Where are my priorities?!
Butter- Erin Lange
I have had this book since I started book blogging but still haven't got around to it. Oops.
The Last Anniversary- Liane Moriarty
This book is a newer edition to my kindle (I say newer, it's 2 years old!) but I'm still surprised I haven't read it yet!
A History of Loneliness- John Boyne
I love John Boyne's writing. I am intrigued by the synopsis of this book. I hope to read it soon!
Have you read any of these books? Do you suggest I 'bump' them up the TBR pile? Let me know! Feel free to leave a link to your post and I'll stop by!