Top Ten Tuesday is hosted by the wonderful The Broke and The Bookish. For this week's list it's all about the villains! I loved putting this list together. I love a bookish villain!
Voldemort and Dolores Umbridge- Harry Potter
Voldemort has to be one of the ultimate villains in children's literature. He's so evil, I love to hate him. Dolores Umbridge also drove me mad but I loved it. J.K. Rowling sure knows how to write a villain!
Miss Trunchbull- Matilda
I used to be terrified of Miss Trunchbull when I was younger. She scared my class too, but they loved it at the same time.
The Grand High Witch- The Witches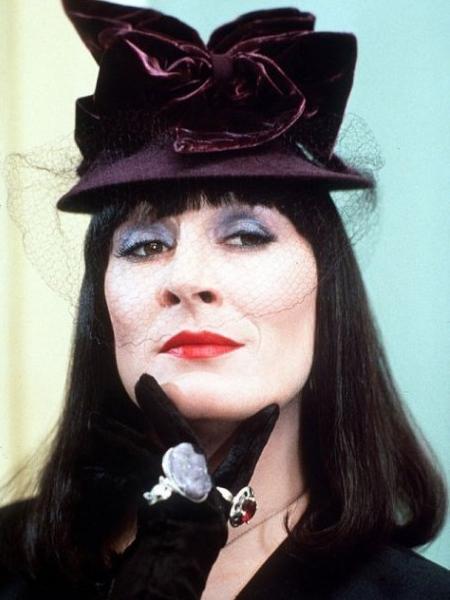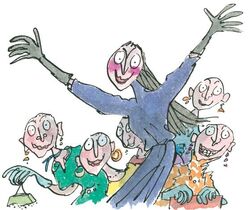 The Grand High Witch is such a fantastic character. I really wanted to read this book to my last class but I think it would have scared them.
Amy- Gone Girl
Amy is a messed up character. She freaked me but I LOVED it.
The White Witch- The Lion, The Witch and The Wardrobe
Ooh, The White Witch was evil and powerful. Loved to read about her.
Mrs Danvers- Rebecca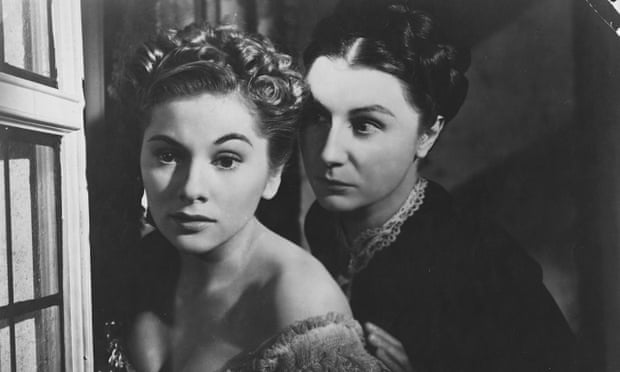 I found Mrs Danvers to be so creepy. She got under my skin.
Queen Levana- The Lunar Chronicles
Love Queen Levana. I felt like Fairest helped to get to know the character more. I think she's a fantastic villain.
President Snow- The Hunger Games
You have to have a great villain in a series like The Hunger Games. I think President Snow was a perfect villain.
Ty- Stolen
Ty got under my skin because he was so awful yet somehow you ended up feeling sorry for him? How does that work!?
Who are your favourite villains? Feel free to leave a link to your Top Ten post and I'll stop by!