Top Ten Tuesday is hosted by the wonderful The Broke and The Bookish. For this week's list we are listing ten books that we have recently added to our TBR. There's a mix of thrillers, historical fiction and YA in the list below. Some of my favourite genres!
Book images go to Goodreads!
The Sisters- Claire Douglas
I love a psychological thriller and this one from Claire Douglas looks fantastic. I have seen some mixed reviews about this book, but as always, I'm willing to give it a go!
Watching Edie- Camilla Way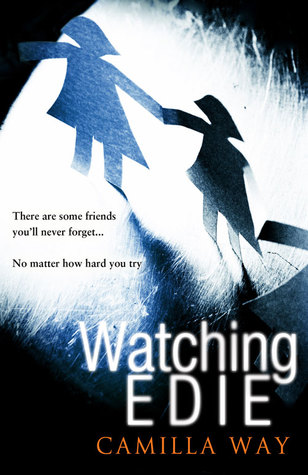 I read the blurb of this book in a shop a few months back and it's been on my radar since! 🙂 I now have a copy and can't wait to read it!
13 Minutes- Sarah Pinsborough
I love the sound of this book! It's rated fairly highly on Goodreads too, so I'm intrigued…
I See You- Clare Mackintosh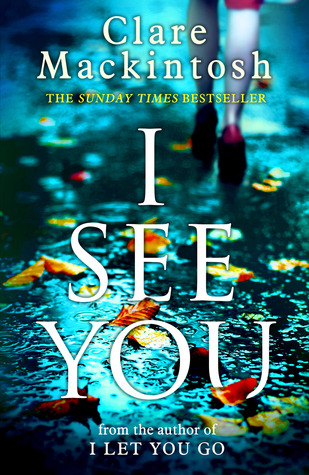 Loved Clare's debut novel, so I can't wait to get stuck into this one!
Replica- Lauren Oliver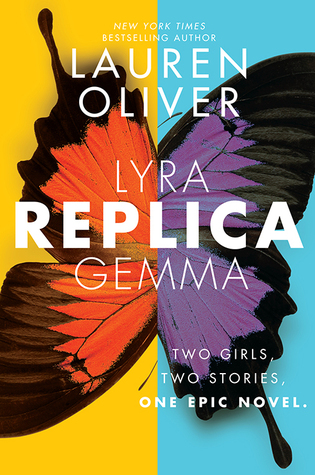 I'm excited to read Replica. It sounds really intriguing!
Furthermore- Tahereh Mafi
This cover is beautiful and I'm so curious to read more from Tahereh Mafi- especially middle grade!
The next three books were recommended to me by book bloggers who gave me some WWII historical fiction recommendations:
Tell Me Three Things- Julie Buxbaum
This just looks like a cute contemporary YA read!
Have you read any of these books? Let me know your thoughts. Feel free to leave a link to your posts and I'll stop by!