Top Ten Tuesday is hosted by The Broke and The Bookish. For this week's Top Ten Tuesday, it's all about highlighting the wonderful reads of 2016. I've had quite a few of these this year, so it was tricky to narrow it down. Here are some of the amazing books I read this year!
For the Goodreads page, please click on the book image!
A Boy Made Of Blocks- Keith Stuart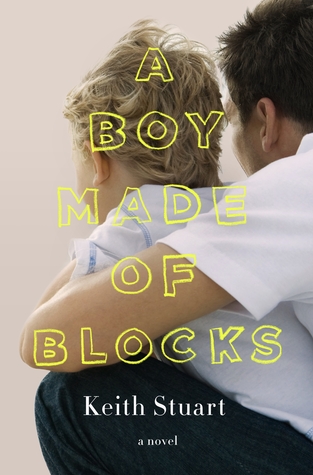 I didn't expect to like this book as much as I did. It was incredible.
Crush- Eve Ainsworth
A very intense read but so worthwhile. It might look like a cute read, but it really isn't. It's dark.
Highly Illogical Behaviour- John Corey Whaley
This is the first of this authors that I have read and I will be definitely checking out the rest of his releases.
The Rest Of Us Just Live Here- Patrick Ness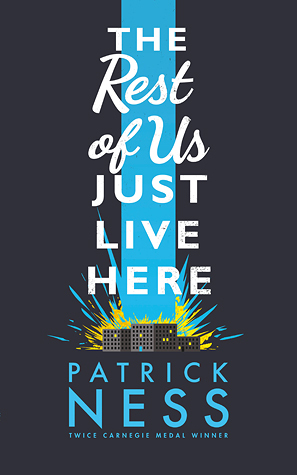 It's Patrick Ness. Enough said.
One- Sarah Crossan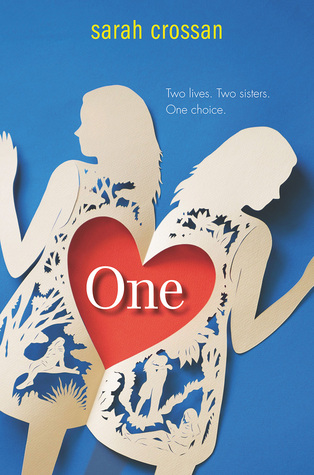 Easily one of my favourites of this year. So moving.
The Boy In The Dress- David Walliams
A wonderful book!
V Is For Violet- Alison Rattle
Alison Rattle can do no wrong in my eyes. I thoroughly enjoyed this book.
Made You Up- Francesca Zappia
I thought I may have overhyped this book, but it was just as brilliant as I had anticipated.
It Ends With Us- Colleen Hoover
I was worried after not enjoying Confess as much as Colleen's previous books, but I really enjoyed this one!
Son-Lois Lowry
A brilliant ending to The Giver quartet! This tied up a lot of the series for me.
What have been your favourite reads this year? Feel free to leave a link to your post and I'll stop by! May 2017 be full of amazing reads too!