Top Ten Tuesday is hosted by The Broke and The Bookish. For this week's Top Ten Tuesday, it's all about debut releases in 2017. It's been fun to look into it!
For the Goodreads page, please click on the book image!
The Hate U Give- Angie Thomas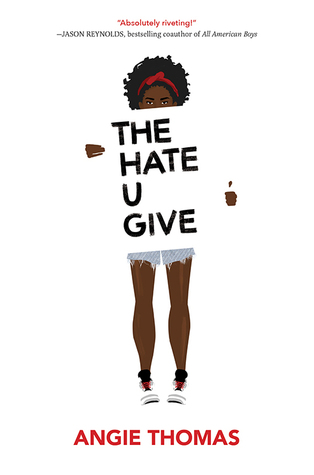 I've heard a lot about this book already and I'm excited for it to be released. It is inspired by The Black Lives Matter movement.
The Hidden Memory of Objects-
I read emotional and thrilling in the synopis and I was pretty much sold! I love the cover of this one too.
One Of Us Is Lying- Karen M.McManus
I'm looking forward to this one mainly because I've judged it by its cover and I think it looks like it's going to be awesome!
The Hundred Lives of Lizzie Lovett- Chelsea Sedoti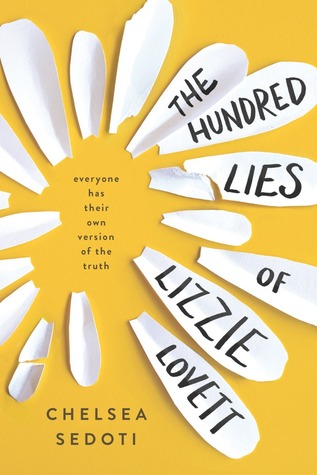 I have heard good things about this book too, so I'm looking forward to finally checking it out in 2017!
Girl Out Of Water- Laura Silverman
This looks like another emotional read. I love the simple cover.
It Started With Goodbye- Christina June
A modern take on the Cinderella arc? I'm in!
The Disappearances- Emily Bain Murphy
Oooh. I like the sound of this one. Love the cover, love the fantasy sound of it.
The Education of Margot Sanchez- Lilliam Rivera
I think this sounds like such an important read! It's billed as a coming-of-age novel about dysfunctional families. Intrigued!
Seven Days Of You-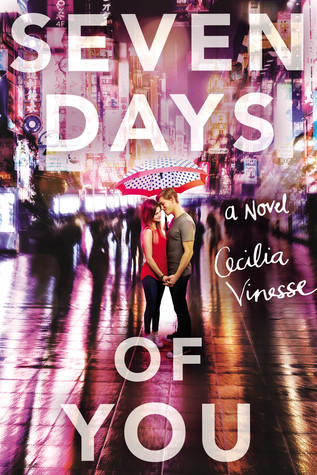 I can't help but put a cute contemporary looking book on my list! 🙂 This one looks like it could be a bit of a heartbreaker too!
A List Of Cages- Robin Roe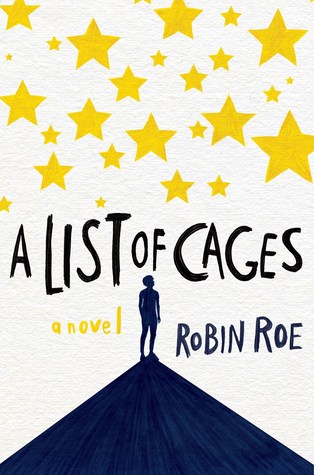 I love stories that include characters with ADHD. I have high hopes for this one!
What are you looking forward to reading in 2017? Feel free to leave a link to your post and I'll stop by!