Stacking The Shelves is all about sharing the books you're adding to your shelves, be it buying or borrowing. From 'real' books you've purchased, a book you've borrowed, a book you've been given or an e-book they can all be shared!
Christmas Gifts
I'm currently reading this book! Well, I say currently reading but I'm just about to start it. Scared about the hype but so happy to have my hands on a copy.
I am so intrigued by this book. I just need to work out how I'm going to read it? Alternate chapters or read one story first? Argh! Decisions.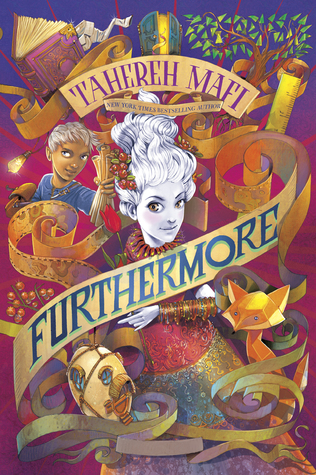 I want to read more from Tahereh Mafi and I've heard great things about this book!
I loved Highly Illogical Behaviour from John Corey Whaley so I want to read more of his work!
Bought:
I'm working on reading more debuts this year and I am excited to try out this one from Katherine Webber, a British author.
This book was on my Christmas list and I decided I wanted to read it soon! Ha, I say soon but it'll probably be a few months!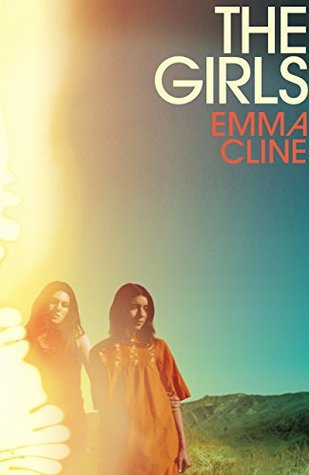 I have seen this book around everywhere and I saw it on offer, so I snapped up a copy!
What have you added to your shelves this week? Feel free to leave a link to your post and I'll stop by!