Top Ten Tuesday is hosted by the wonderful The Broke and The Bookish. For this week's list it's all about those releases in 2016 that we didn't get around to (but fully intend to at some point!) There could be so many on this list…
Empire of Storms- Sarah J Maas-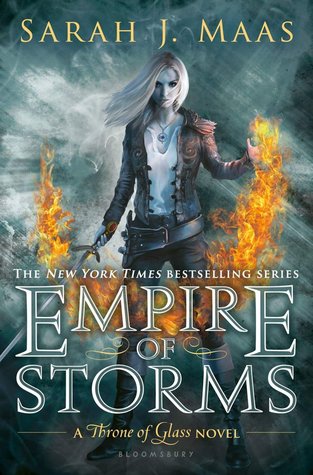 I don't know why I haven't read this book yet. I have been enjoying this series! Hopefully this year!
Stars Above- Marissa Meyer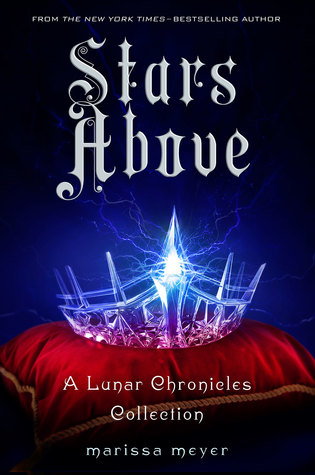 Here's another one that I'm not sure why it's not been on my radar!
Furthermore- Tahereh Mafi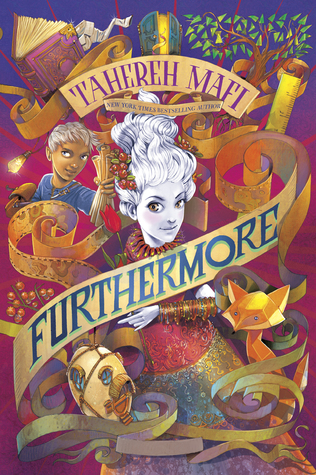 I can't wait to read more from Tahereh Mafi. I have heard this book is so good!
Replica- Lauren Oliver
I've found Lauren Oliver to be a little bit hit and miss, so I'm certainly intrigued by this story.
Firsts- Laurie Elizabeth Flynn
I've heard so many good things about this book. I must try and read it this year!
Wanderlost- Jen Malone
Like the sound of this one too. The simple cover really appeals to me.
Tell Me Three Things- Julie Buxbaum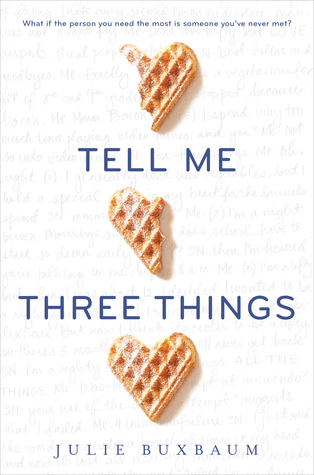 I've heard mixed things about this book, but I still want to give it a go!
As I Descended- Robin Talley
I loved Robin's debut and was a little let down by her follow up. I am intrigued to read this one though.
The Girls- Emma Cline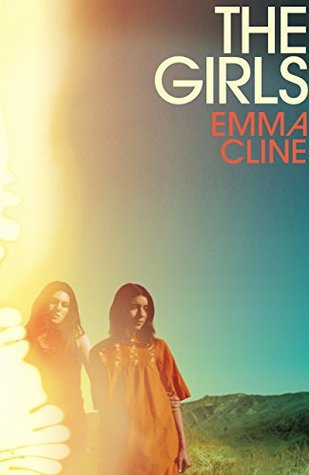 Another one that seemed to be everywhere last year.
The Graces- Laure Eve
LOVE the concept of this book. I'm not sure why I didn't get around to it.
What did you not get around to in 2016? Feel free to leave a link to your post and I'll stop by!