Stacking The Shelves is all about sharing the books you're adding to your shelves, be it buying or borrowing. From 'real' books you've purchased, a book you've borrowed, a book you've been given or an e-book they can all be shared!
Received from Hot Key Books
I absolutely love Juno's writing, so I'm so intrigued to read this book. I aim to read it within the next week or so!
Bought: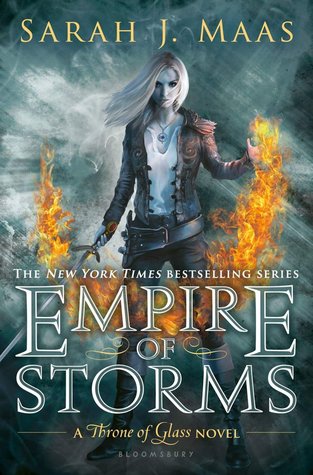 I do really want to read this book and I can't believe that I haven't yet, but I'm concerned that it's such a beast at nearly 700 pages! A current almost 600 page read has taken me nearly a week as I'm so busy! I do intend to read it this year though.
I have been intrigued by this book by so long that it was time to pick up a copy. I hope to prioritise this book soon!
I love Cecelia Ahern and have heard such wonderful things about this book. It's time to add it to my collection…
What have you added to your shelves this week? Let me know! Feel free to leave a link to your haul and I'll stop by. Happy Reading!