Top Ten Tuesday is hosted by The Broke and The Bookish. For this week's Top Ten Tuesday, it's all about underrated or hidden gems that we've read within the last year or so.
Some of these have got some good ratings on Goodreads but I don't feel I see them around enough for how good they are!
For the Goodreads page, please click on the book image!
A Boy Made Of Blocks- Keith Stuart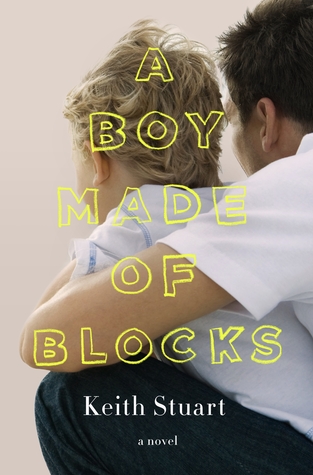 I don't know if I'll ever stop promoting this book wherever I can. I thought it was an absolutely beautiful read which explores the relationship between a father and his child who has autism. It's much more than just about relationships. It's a stunning read and I can't recommend it highly enough!
Strange Star- Emma Carroll
Emma Carroll is another great writer who I wish more people read! 🙂 This is because I think her writing is so impressive. I always feel like I'm inside the story. This story is inspired by the creation of Frankenstein!
Dead Romantic- C.J. Skuse
Such a unique story. It's about a girl who wants to create her perfect boyfriend from dead parts of others…
Crush- Eve Ainsworth
This book is incredibly raw. It centres around an abusive teenage relationship!
Orangeboy- Patrice Lawrence
I was surprised at how much I enjoyed this book!
V is for Violet- Alison Rattle
Alison Rattle's books are always underrated in my opinion.
The Next Together- Lauren James
I know that this book has received mixed reviews, but I really hope people aren't put off by it!
The Haunting- Alex Bell
Everyone's all about the author's book Frozen Charlotte which is awesome, but I prefer The Haunting.
Between The Notes- Sharon Huss Roat
I really enjoyed this contemporary YA read.
Born Weird- Andrew Kaufman
A very unusual, unique read!
What are your underrated or hidden gems that you've read recently? Feel free to leave a link to your Top Ten post and I'll stop by!