Stacking The Shelves is all about sharing the books you're adding to your shelves, be it buying or borrowing. From 'real' books you've purchased, a book you've borrowed, a book you've been given or an e-book they can all be shared!
Bought:
I've heard great things about this book and it fits in well with my British Book Challenge! I'm looking forward to reading it! 🙂
This is the next book in the Talking About… series that I do with my sister, Beth. I'm intrigued. What a title.
I have heard so many wonderful things about this book, so decided to pick up a copy for myself.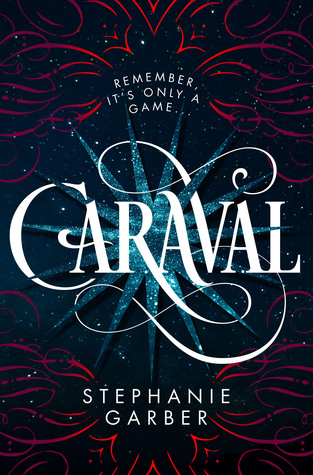 Excited about this one! I have heard amazing things.
Have you read any of these books? What have you recently added to your shelves? Let me know!