Top Ten Tuesday is hosted by the wonderful The Broke and The Bookish. This week's list are Ten Books We Wish Had More…. I decided to go slightly off theme and go for Top Ten Books I Wish Had Sequels. I think some books are best as standalones but there are a few books that I grew very attached to that I desperately wanted more from.
I did this post back in 2013 and there are definitely some new additions to it!
As ever, click on the book image to get to Goodreads!
A Boy Made Of Blocks- Keith Stuart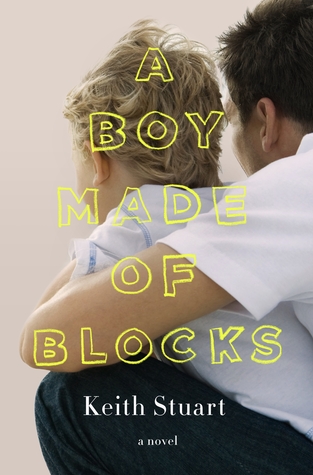 This book has such a special place in my heart. I'd love to see how the story continued for the family.
The Lost Girl- Sangu Mandanna
When I read this book I thought it was a gem. It really surprised me and made me want more!
The Statistical Probability of Love At First Sight- Jennifer E. Smith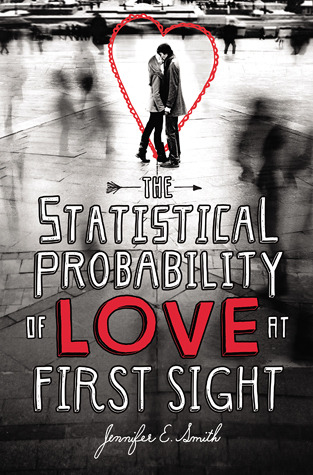 Such a cute read. I'd love to see how their story continued.
Eleanor & Park- Rainbow Rowell
Just because! It's my favourite Rainbow Rowell book.
Lola and The Boy Next Door- Stephanie Perkins
I know that Lola isn't a favourite of many bloggers, but it was my favourite in the companion series. I LOVED Lola as a character and would love to know more.
Speak- Laurie Halse Anderson
A very memorable read. I wish I could know more about how things progressed with the main protagonist.
The Distance Between Us- Kasie West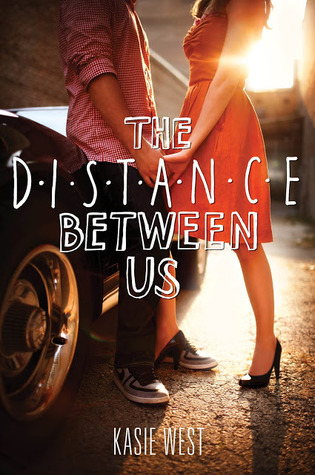 Just a chance to read more about this cute relationship would be good enough for me!
Golden- Jessi Kirby
I adored this book. Such quotable moments and I'd love to see how life continued!
Gone Girl- Gillian Flynn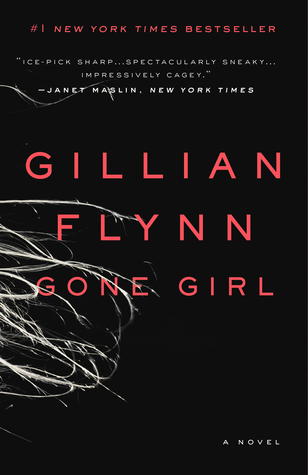 I don't know if a sequel would ruin this book but I find myself wondering what the characters would do next!
Saving June- Hannah Harrington
I had this book on my list in 2013 and I'm still intrigued as to how Harper's doing!
What have you done for your list this week? Feel free to leave a link to your post and I'll stop by!