Stacking The Shelves is all about sharing the books you're adding to your shelves, be it buying or borrowing. From 'real' books you've purchased, a book you've borrowed, a book you've been given or an e-book they can all be shared!
Bought
I love Kasie West's writing. It's the sort of book I will read when I'm super busy and I need something light!
I've heard great things about this book already! I'm excited to get stuck into it.
Received as a present:
I received this book as part of my monthly present (for a year) from Mr B's Emporium in Bath. I had heard of this book before but never picked it up.
Borrowed: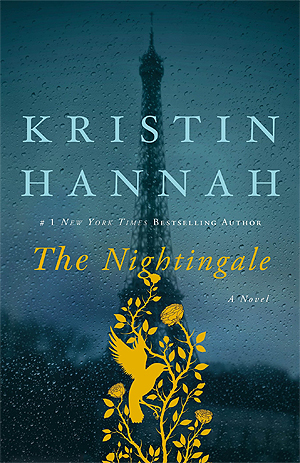 I was recommended this book on a recent Top Ten Tuesday list. My sister had a copy which she brought this weekend for me to read sometime soon!
I love Julia Crouch's writing so I'm looking forward to reading this book!
This is a collection of short stories. Beth really enjoyed it so I'm going to give it a go!
Another recommendation from Beth! I'm so lucky to have a bookish sister!
What have you added to your shelves this week? Let me know! 🙂 Feel free to leave a link to your posts and I'll stop by. Happy Reading! 😀