Stacking The Shelves is all about sharing the books you're adding to your shelves, be it buying or borrowing. From 'real' books you've purchased, a book you've borrowed, a book you've been given or an e-book they can all be shared!
Received:
I have heard great things about this book, so I'm thrilled to have a copy in my hands! 🙂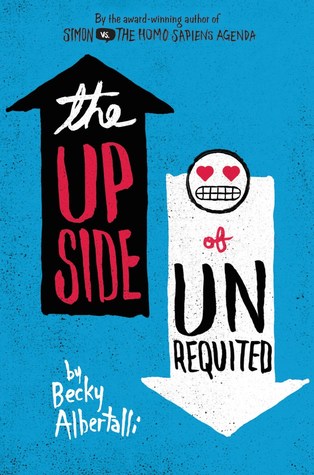 I am so excited about this book. Worried too. I have high expectations as I loved the debut novel from this author!
What have you added to your shelves this week? Let me know! Feel free to leave a link. Happy Reading! 😀