Top Ten Tuesday is hosted by the wonderful The Broke and The Bookish. This week's list is all about authors. Authors we'd love to meet or can't believe we've met. I've decided to go for author's that I'd love to meet even if I would go a little fangirly on them.
Jojo Moyes-  Me Before You is one of my favourite books of all time. I'd be happy to be able to tell Jojo just how much I loved her books!
Jolene Perry- I have enjoyed Jolene's books so much! They're much deeper than you'd expect which is great.
Cecelia Ahern- I have loved Cecelia's writing since P.S. I Love You. Her writing is just so magical.
Alison Rattle- I adore Alison Rattle. Her books are so evocative.
Emma Carroll- Another writer I adore. I nearly got to meet her last year but I was too nervous to say hi!
Giovanna Fletcher- I love Giovanna's writing and she seems like a lovely, bubbly person.
David Walliams- My class adore David's books. I'd love to tell them I met him!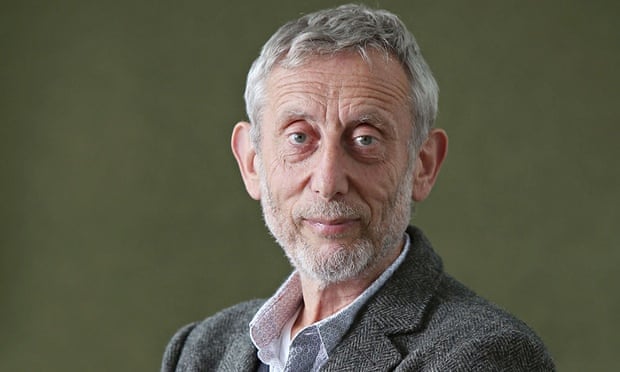 Michael Rosen- I adore Michael Rosen. I saw him talking at a conference the other weekend, but didn't have chance to meet him. Sad times.
Kate Karyus Quinn- It would be interesting to have a conversation with Kate to see what she's like as a person as her books are WEIRD (but wonderful!)
Markus Zusak- I think he would also be fascinating to talk to!
Who have you met before? Have you met any of these authors? Feel free to leave a link to your post and I'll stop by!