Stacking The Shelves is all about sharing the books you're adding to your shelves, be it buying or borrowing. From 'real' books you've purchased, a book you've borrowed, a book you've been given or an e-book they can all be shared!
Gifts
I received a lovely box from my Ninja, Bex, this week. As well as some lovely treats I got two books that I've had my eye on for a while…
I have seen so many positive reviews about this book! Hopefully I can get to it sometime soon.
I hadn't seen this cover, but I love it! 🙂
NetGalley: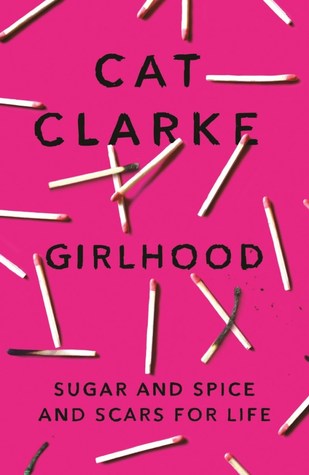 I've loved Cat Clarke's work in the past, so I'm looking forward to this book. It looks like it's going to be a tough read.
What have you added to your shelves this week? Feel free to leave a link to your posts and I'll stop by!