Top Ten Tuesday is hosted by the wonderful The Broke and The Bookish. This week's list is all about unique reads. It took me some time to think about them, but here they are!
Illuminae- Amie Kaufman and Jay Kristoff
The format of this book is what makes it so unique. I adored it!
George- Alex Gino
I find this book unique because its child-like narration is so authentic.
The Last Beginning- Lauren James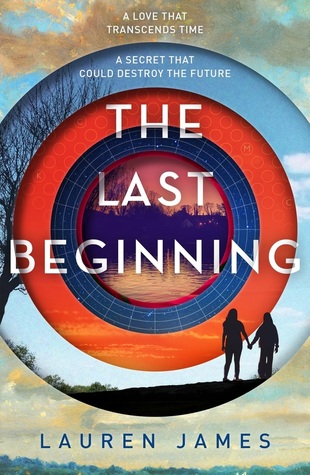 A sci-fi ish book with different formats. I've recently finished this book and I absolutely adored it!
One- Sarah Crossan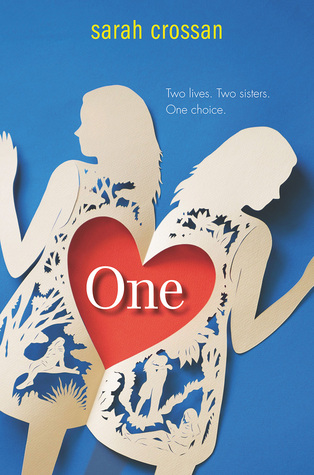 A hard-hitting book told in verse.
Cloud Busting- Malorie Blackman
This book deals with bullying through poetry ❤
The Girl With Glass Feet- Ali Shaw
A beautiful book with a fairy tale-esque story. My edition had silver page edges ❤
The Boy With The Cuckoo-Shaped Heart- Mathias Malzieu
Another fairy tale-esque story. So unusual, but so good!
Another Little Piece- Kate Karyus Quinn
Such an odd story. Yet, so compelling! I have a feeling that this book is either love or hate it though…
The Girl On Paper- Guillaume Musso
This is definitely one of the most unique stories that I've read. I thoroughly enjoyed it!
Bird- Crystal Chan
I've included this one because of its beautiful writing. It really stood out for me in the middle grade genre!
I have listed some of these books before on my list, but I've added 5 new unique reads since I last made this list in 2014! 
What did you put on your list this week? Feel free to leave a link to your post and I'll stop by!