Top Ten Tuesday is hosted by the wonderful The Broke and The Bookish. This week's list is about the upcoming releases for the rest of this year. I feel like I'm behind on the releases in the first half of this year. I really need to sort that out!
Click on the book image to get to Goodreads!
Love the sound of this book! 🙂 I enjoy exploring books that centre around mental health and this one includes a character with depression.
This book sounds incredibly heavy-going as it explores rape culture.
I am so intrigued by this book, it centres around a character with schizophrenia.
I am super excited about this books release! It sounds fantastic and I love the cover.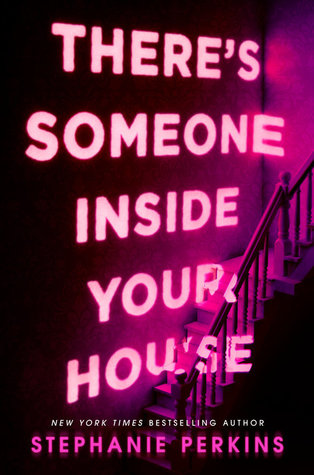 So intrigued by this one. I only know cutesy from Stephanie Perkins.
I absolutely adore this cover and the synopsis has me very curious.
Ooh, another mental health plot line. I enjoyed Pointe by Brandy Colbert, so I'm looking forward to this one!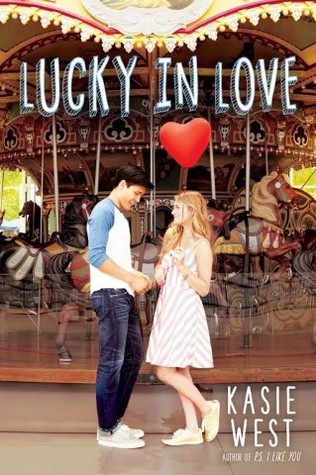 I have to include a typical contemporary on this list, since it takes us over summer. Kasie West's writing is adorable and so easy to read!
I enjoyed this author's debut novel, so I'm intrigued to pick up another book by her!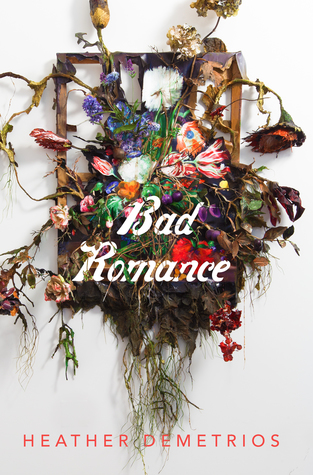 This is one of my most anticipated releases this year! Let's hope I haven't hyped it too much!
This is another list that'll make my TBR grow! Feel free to leave me a link to your post and I'll stop by!