I am joining in with the lovely Lipsy from Lipsy's Lost and Found's feature which highlights our week in books. I shall be sharing what I'm reading now, then and next! I won't be showcasing my new books as I do that on a Saturday. I'm really excited by this feature as I loved sharing my recent reads. My book reviews published on my blog are often WAY behind what I'm actually reading, so this is a good feature to keep you up to date!
Click on the book to get to Goodreads!
NOW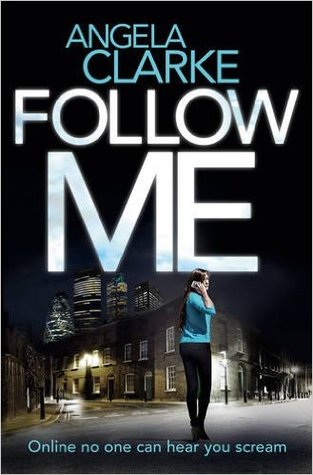 I am currently about 100 pages away from finishing this crime read. I'm enjoying it so far and I'm looking forward to continuing the series.
THEN
I really enjoyed Clare's debut novel, so I was super excited to read her next book. I enjoyed reading it, but it didn't blow me away. Look out for my 'Talking About' review in a week or so!
NEXT
This is the next book in the Social Media Murders series. The synopsis of this book definitely appealed to me, so I'm interested to see if it grips me.
What are you reading this week? Feel free to let me know or link to a post that you do! Happy Reading!