Stacking The Shelves is all about sharing the books you're adding to your shelves, be it buying or borrowing. From 'real' books you've purchased, a book you've borrowed, a book you've been given or an e-book they can all be shared!
Sent for review:
I was super excited to receive the next in the series of Frozen Charlotte by Alex Bell. This is YA Horror. I'm a big fan of Alex's writing, so I'm excited to read this book soon. It's due to be released in September!
Bought: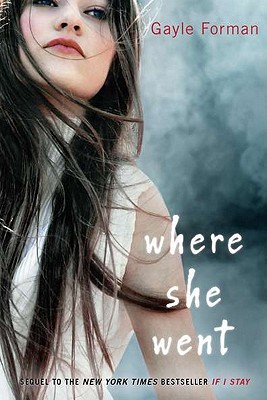 I've recently read If I Stay, I know, I know I'm so far behind, but at least I've read it now! It's left me eager to read the next book!
I enjoyed Carrie Hope Fletcher's debut, so I'm intrigued to see what her next book is like! 🙂
What have you added to your shelves this week? Let me know!