Stacking The Shelves is all about sharing the books you're adding to your shelves, be it buying or borrowing. From 'real' books you've purchased, a book you've borrowed, a book you've been given or an e-book they can all be shared!
Bought: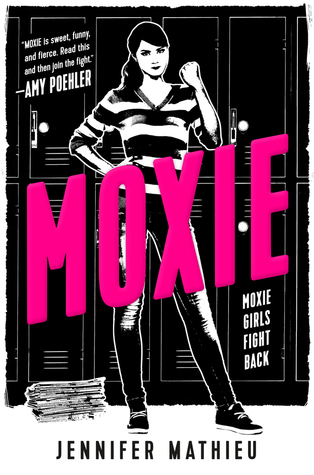 I've heard great things about Moxie and I love Jennifer Mathieu's writing, so it's a win win for me! Or so I hope…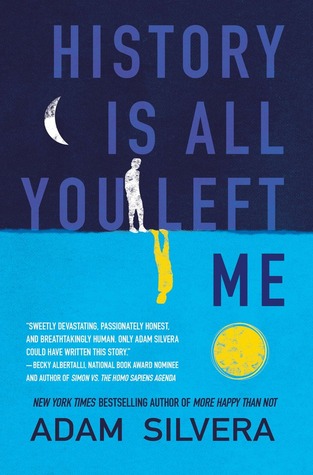 Borrowed from Beth
I adore Noughts and Crosses and Beth says this version is awesome. I, of course, believe her!
I enjoyed Julie Cohen's Dear Thing so I'm excited to read something else by her.
Again, another author we've read and enjoyed. Beth highly recommends this one!
I've been meaning to read this for a long time now and Beth kindly brought it for me to borrow. Bless her. I love having a bookish sister!
What have you added to your shelves this week? Let me know! 🙂