This post was inspired by my sister, Beth over at Bibliobeth. She was inspired by one of her favourite book-tubers Mercedes from Mercy's Bookish Musings 
Mercedes posted a video trying to predict which five books would get the five star treatment in her TBR. She then wrapped up with a video to see if her predicts were correct. Like Beth, I'm not going to subject you to a video. No-one wants to see me on a video! But here are the books that I think have potential to get 5 stars from me…
Click on the book image to learn more about the book on Goodreads!
The Friend- Dorothy Koomson
I am a huge fan of Dorothy Koomson's writing and her books thus far have either got 4, 4.5 or 5 stars… so I'm quietly confident.
The Names They Gave Us- Emery Lord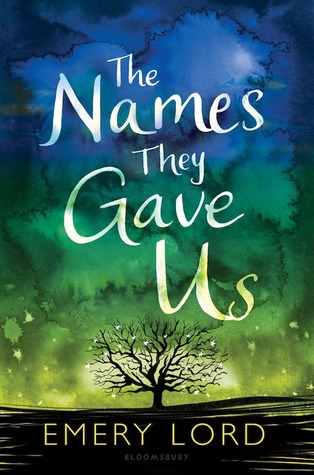 Emery Lord is one of my favourite writers in the YA genre. I love how her books often have much more depth than you might expect.
Girl In Pieces- Kathleen Glasgow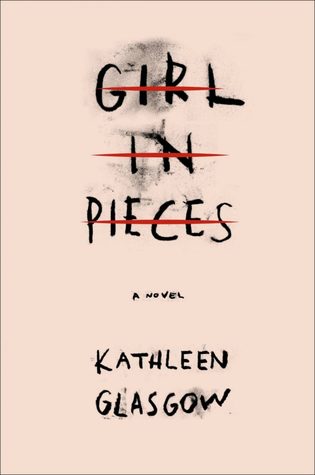 I have heard amazing things about this book! It looks intense, but I think it could be important.
The Trophy Child- Paula Daly
I'm a massive fan of Paula Daly's writing. I can't wait to read this one soon!
Dear Bully- Various Authors
I have wanted to read this book for ages and I'm hoping it's worth the wait!
I shall let you know if these books did become 5 stars! Has anyone read any of them? Let me know!