Top Ten Tuesday is hosted by the wonderful The Broke and The Bookish. This week's list is a TBR list. I love these lists because they give me encouragement to read a book at a certain time! I don't always keep to them, but on my summer list I managed to read them all! 🙂 I'm very much trying to get through books that I have in my possession already even there are SO MANY that I want to read and add to my TBR. The bookworm struggle!
Click on the book image to get to the Goodreads page for the book! 🙂
Chart Throb- Ben Elton
I've been wanting to read this book for a while, so hopefully I'll get to it this Autumn!
Then She Was Gone- Lisa Jewell
I've heard this is a good one!
Together- Julie Cohen
Again, I've heard great things about this book, so I'm looking forward to it!
History Is All You Left Me- Adam Silvera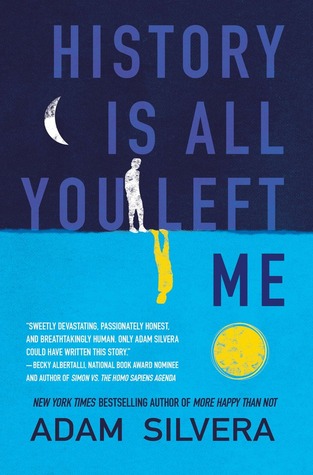 I've only read Adam's debut, but I'm trying to work my way through his next releases!
Moxie- Jennifer Mathieu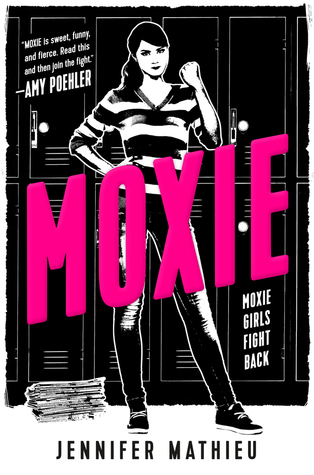 I really enjoy Jennifer's writing style, so I'm looking forward to this one!
Letters From The Lighthouse- Emma Carroll
I've adored every book by Emma so far, so I expect to like this one!
13 Minutes- Sarah Pinborough
So excited to read this one!
The Invention of Hugo Cabret- Brian Selznick
This book has been on my TBR forever. I hope I enjoy it and haven't overhyped it!
Luckiest Girl Alive- Jessica Knoll
I've heard a lot of great things about this book too!
The Hours Before Dawn- Celia Fremlin
Intrigued.
Have you read any of these books? What did you think of them? What's on your Autumn/Fall TBR? Let me know! Feel free to leave a link to your post and I'll stop by!