Top Ten Tuesday is hosted by the wonderful The Broke and The Bookish. This week's list is a TBR list. I love these lists because they give me encouragement to read a book at a certain time! I don't always keep to them, but on my Autumn/Fall list I managed to read them all! 🙂  These books aren't necessarily seasonal, just books I want to get around to this Winter.
Click on the book image to get to the Goodreads page for the book! 🙂
The Names They Gave Us- Emery Lord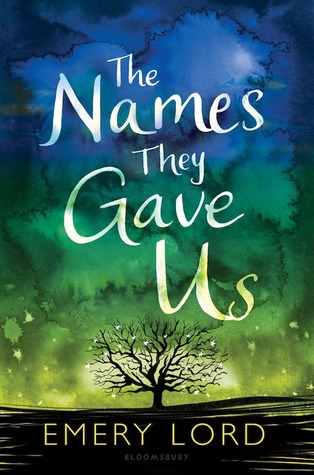 I have loved everything that Emery Lord has written so far, but for some reason hadn't got around to this book yet! That must be rectified!
Girl In Pieces- Kathleen Glasgow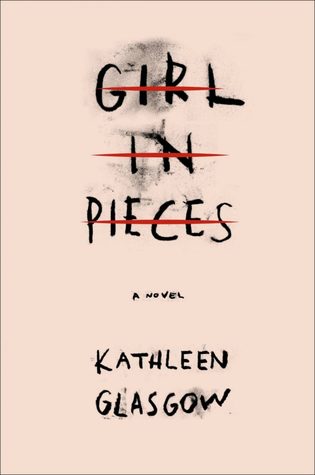 I've heard amazing things about this book too. I need to read it this winter.
A Quiet Kind Of Thunder- Sara Barnard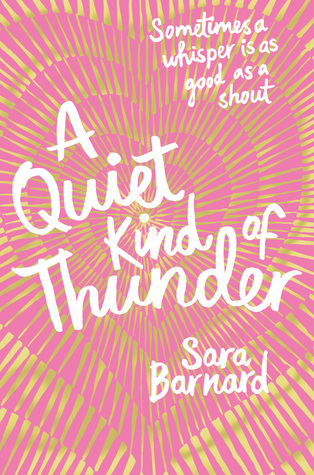 I enjoy Sara Barnard's writing!
Geekerella- Ashley Poston
I have heard wonderful things about this book seeing it raved about all over the blogosphere.
Wait For Me- Caroline Leech
I'm intrigued by this book!
Watching Edie- Camilla Way
I had to have a thriller in there somewhere. If you're a regular reader of my blog, you'll know I really like them!
Windfall- Jennifer E. Smith
I haven't read Jennifer E. Smith in a while, so I'm intrigued to see if I still enjoy her writing.
All That She Can See- Carrie Hope Fletcher
I hear that this is a little magical. I like magical reads.
Literally- Lucy Keating
Not one I know a lot about, but I'm intrigued!
The Girlfriend- Michelle Francis
Another thriller. I like to mix genres in a TBR list.
What are you hoping to read this Winter? Let me know! Feel free to leave a link to your post and I'll stop by!