Stacking The Shelves is all about sharing the books you're adding to your shelves, be it buying or borrowing. From 'real' books you've purchased, a book you've borrowed, a book you've been given or an e-book they can all be shared!
Book images go to Goodreads!
Bought
I love Emma Carroll's writing, so I'm super excited to read this book. I'll try to get to it as soon as I can. Too many books, too little time!
I do love Matt Haig's writing. I am looking forward to reading this book for Beth and I's feature 'Talking About.'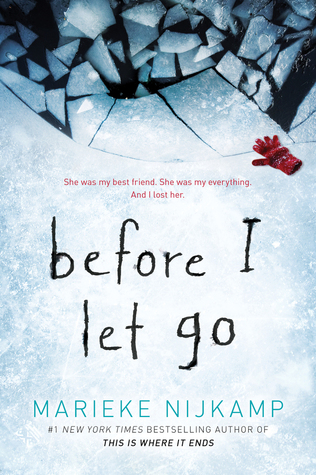 I'm intrigued to see where Marieke goes with this book after thoroughly enjoying her debut, This Is Where It Ends. 
A small haul for me this week, but I'm okay with that! What have you added to your shelves this week? Let me know! Feel free to leave a link to your haul and I'll stop by!