Stacking The Shelves is all about sharing the books you're adding to your shelves, be it buying or borrowing. From 'real' books you've purchased, a book you've borrowed, a book you've been given or an e-book they can all be shared!
Book images go to Goodreads!
Bought: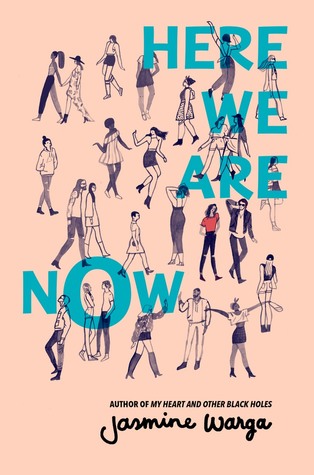 I absolutely loved Jasmine's debut novel, so I'm intrigued to read this one!
I have heard so many wonderful things about this book. I can't help but think of The Darkness song when I read this title.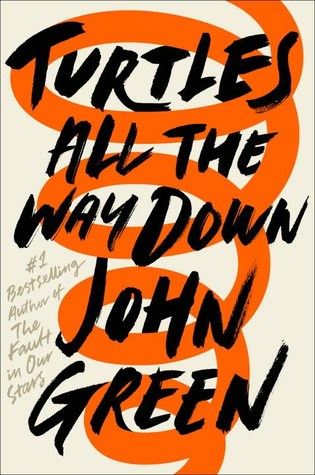 I'm so nervous about reading this book because I'm not the biggest John Green fan. However, I'm always willing to give an author another go, so I'll try read this one soon.
What have you added to your shelves this week? Let me know! Feel free to leave a link to your posts! 🙂