Stacking The Shelves is all about sharing the books you're adding to your shelves, be it buying or borrowing. From 'real' books you've purchased, a book you've borrowed, a book you've been given or an e-book they can all be shared!
Book images go to Goodreads!
Gifts: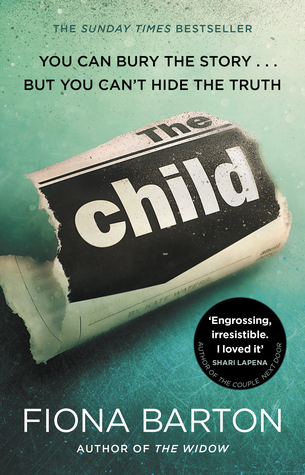 I really enjoyed Fiona's debut novel, so I'm looking forward to giving this one a go soon!
I have heard such good things about this book that I can't wait to get stuck into it within the next few weeks.
A small haul for me this week! What have you added to your shelves? Feel free to let me know and leave a link to your post, if you do one!