Top Ten Tuesday was created by The Broke and the Bookish in June of 2010 and was moved to That Artsy Reader Girl in January 2018. It's all about love of lists, love of literature and bringing bookish people together.
This week's list is a love freebie, just in time for Valentine's Day. I decided to promote my favourite books! There are more than 10, so it took me a while to narrow them down! But here they are…
As ever, click on the book image to take you to Goodreads!
Me Before You- Jojo Moyes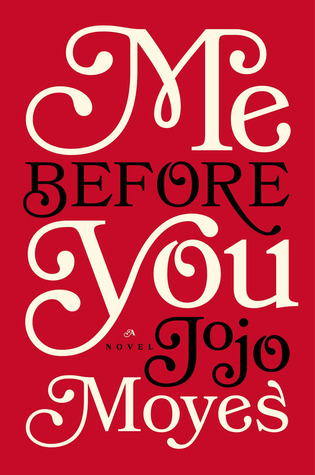 This book will always be one of my favourites. It broke me! I didn't enjoy the sequel as much which was a shame.
Lord Of The Flies- William Golding
I first read this at school and I've reread it numerous times since.
To Kill A Mockingbird- Harper Lee
Another school read that I've reread often!
Rebecca- Daphne Du Maurier
I adore this classic ❤
Goodnight Mister Tom- Michelle Magorian
A very special, moving book.
One- Sarah Crossan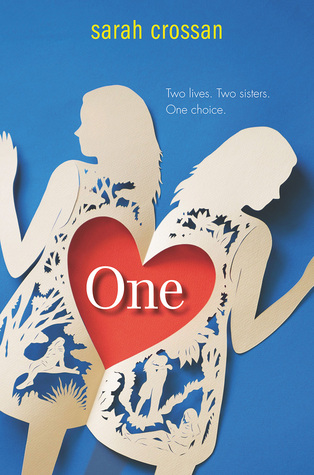 I absolutely adored this book about conjoined twins.
A Monster Calls- Patrick Ness
Another heart-breaker!
Simon Vs The Homo Sapiens Agenda- Becky Albertalli
Love, love, love. I am so intrigued to see what the film is like.
The Girl Who Walked On Air- Emma Carroll
Most of Emma Carroll's books could've made this list.
Reasons To Stay Alive- Matt Haig
I adore how raw this book is. A very special read.
What have you done for your Top Ten Love freebie this week? Feel free to leave a link to your post and I'll stop by!