This is the second post of this kind here on Chrissi Reads. The original post was inspired by my sister, Beth over at Bibliobeth. She was inspired by one of her favourite book-tubers Mercedes from Mercy's Bookish Musings .
Mercedes posted a video trying to predict which five books would get the five star treatment in her TBR. She then wrapped up with a video to see if her predictions were correct. Like Beth, I'm not going to subject you to a video. No-one wants to see me on a video!
Last time I got 1 5 star out of my predictions… but at least it was one hey? Check out my wrap up post HERE.
Here are the books that I think have potential to get 5 stars from me…
Click on the book image to learn more about the book on Goodreads!
They Both Die At The End- Adam Silvera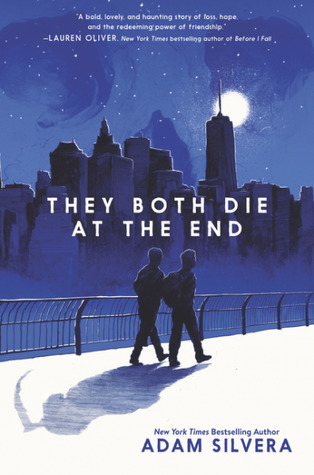 I'm so excited about this book. I loved History Is All You Left Me so I have high hopes for this one. I know it's going to make me sad.
Bad Romance- Heather Demetrios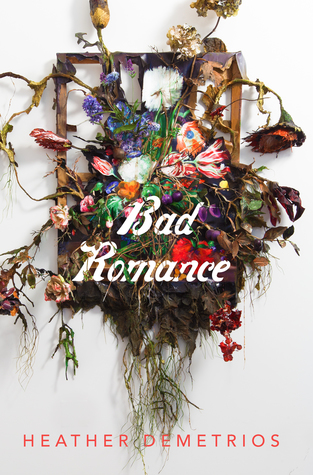 I bloomin' love Heather Demetrios. Really looking forward to reading this one soon!
A List Of Cages- Robin Roe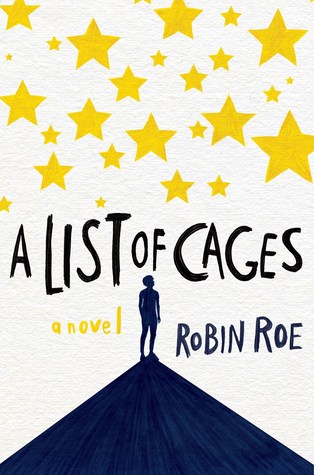 I want to love this book. I have such high hopes for it!
The Heart's Invisible Furies- John Boyne
I have heard such amazing things about this book. I can't wait to read it!
Sky Chasers- Emma Carroll
I am super excited to read Emma Carroll's Sky Chasers. She's one of my favourite middle grade authors.
I wonder if I'll be more successful with my predictions this time around? Only time will tell! Have you read any of these books? What do you rate them?