Stacking The Shelves is all about sharing the books you're adding to your shelves, be it buying or borrowing. From 'real' books you've purchased, a book you've borrowed, a book you've been given or an e-book they can all be shared!
Book images go to Goodreads!
This week it's been my biggest book haul for a while! Oops. I was approved for quite a few books on NetGalley and I bought some books on pay day! 😉 Naughty me!
NetGalley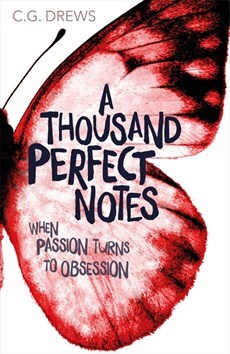 I have had this book pre-ordered for quite some time now. When I was approved to read it, I was a very happy Chrissi. I have heard great things about this book already!
I absolutely adore Cat Clarke's writing. I love how dark it is and how it covers important issues. Looking forward to this one!
I was intrigued by this book's synopsis. It sounded like it might have a Pretty Little Liars vibe. I do see it's rated low on Goodreads, but I'm happy to give it a go and make my own mind up! After all, it's only got 2 ratings so far.
I really enjoyed The House by Simon Lelic. This book sounds like a fabulous thriller.
I have read Sarah Moore Fitzgerald before. I thought this book sounded like a fantastic middle grade read.
Bought
I have heard so many blogging friends talking about this book. I couldn't resist!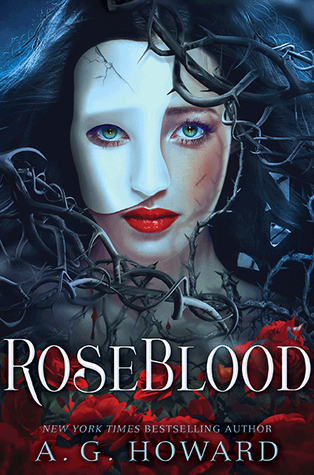 I absolutely love the covers that A.G Howard is blessed with. This is influenced by The Phantom Of The Opera, as you may guess by the cover!
Louise O'Neill's writing is bloomin' brilliant. Can't wait to read this one.
I have high hopes for this book which I'm reading at the end of the month as part of my kid lit challenge with my sister, Beth!
What have you added to your shelves this week? Feel free to leave a link to your post and I'll stop by! 🙂