Stacking The Shelves is all about sharing the books you're adding to your shelves, be it buying or borrowing. From 'real' books you've purchased, a book you've borrowed, a book you've been given or an e-book they can all be shared!
Book images go to Goodreads!
Bought:
I have heard mixed things about this book, but I really want to give it a go!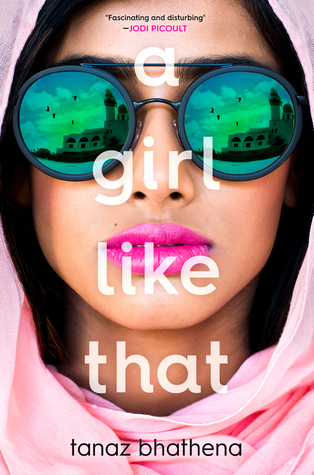 This book sounds so good and I've heard lots of positive things about it!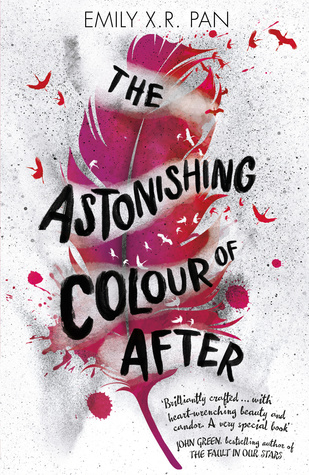 This is one of my most anticipated releases for this year!
So many blogging friends have recommended this. It's definitely on my radar to read soon.
Again, highly recommended! I'm intrigued.
How about you? What have you added to your shelves this week? Feel free to leave a link to your post and I'll stop by!