Stacking The Shelves is all about sharing the books you're adding to your shelves, be it buying or borrowing. From 'real' books you've purchased, a book you've borrowed, a book you've been given or an e-book they can all be shared!
Book images go to Goodreads!
Bought:
After hearing SO much about C.L Taylor's books I decided to stock up on the ones that I didn't have. I have read The Treatment before and had The Accident on my kindle from years ago. So I wanted to get her other releases. Over the past week or so I've read The Accident, The Lie and The Missing and it's safe to say that I do enjoy C.L Taylor's writing. I'm looking forward to exploring the other books ASAP!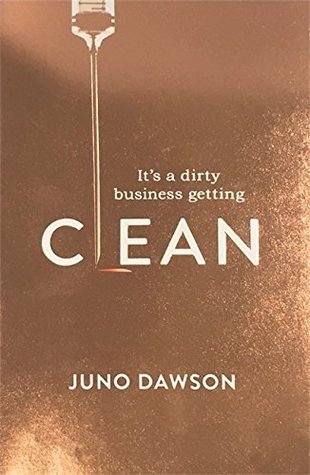 I had completely forgotten that I had pre-ordered this book! I really enjoyed Juno's writing, so hopefully I'll love this one too!
What have you added to your shelves this week? Let me know! Feel free to leave a link to your post and I'll stop by!