Welcome to my second wrap up post for this little feature inspired by one of my sister's favourite book-tubers Mercedes from Mercy's Bookish Musings 
Mercedes posted a video trying to predict which five books would get the five star treatment in her TBR. She then wrapped up with a video to see if her predictions were correct. I picked 5 books that I thought I might give 5 stars and since I have now read them I thought I'd let you know if I was right!
Click on the book image to learn more about the book and the link below the book to find my review!
They Both Die At The End- Adam Silvera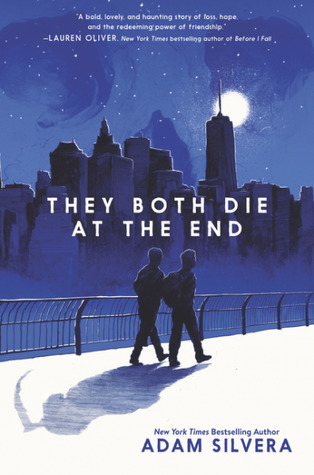 This book totally lived up to my expectations. I thought it was heart-breaking. A massive 5 stars from me.
Bad Romance- Heather Demetrios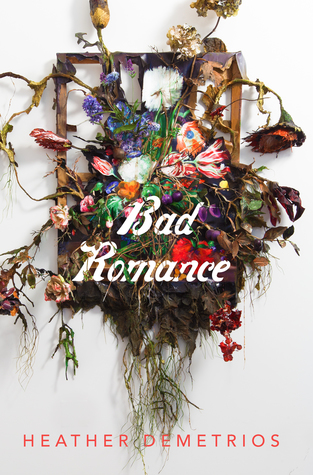 Incredible book. Just incredible. So raw. A 5 star rating from me!
A List Of Cages- Robin Roe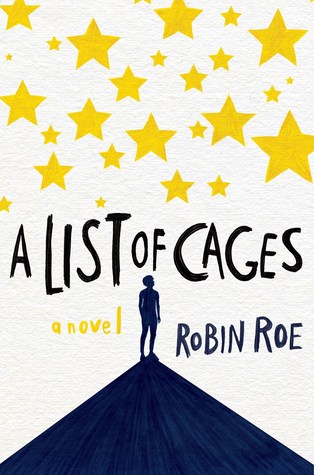 Another 5 star read. Wow. I didn't expect this book to be as intense as it was.
The Heart's Invisible Furies- John Boyne
Loved it, but it didn't quite make that 5 for me. A solid 4 stars.
Sky Chasers- Emma Carroll
I loved it as expected but it didn't completely capture my heart! 4 stars!
3/5 isn't bad right? I read some great books and no horrendous let downs. Always a bonus in my eyes!