Stacking The Shelves is all about sharing the books you're adding to your shelves, be it buying or borrowing. From 'real' books you've purchased, a book you've borrowed, a book you've been given or an e-book they can all be shared!
Book images go to Goodreads!
Bought: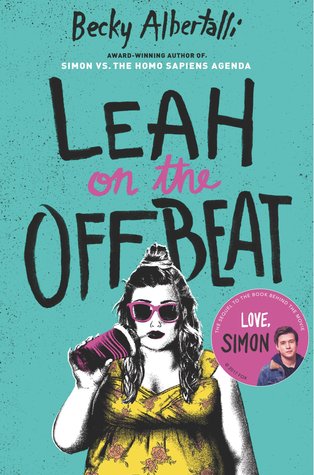 I am SO excited to read this book which I'm going to read before my other books that I'm 'meant' to be reading. It's Becky Albertalli! It seems silly not to…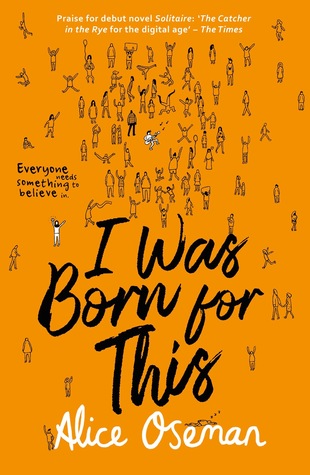 I didn't like Alice's debut as much as her second novel, but her second novel gave me high hopes for this one!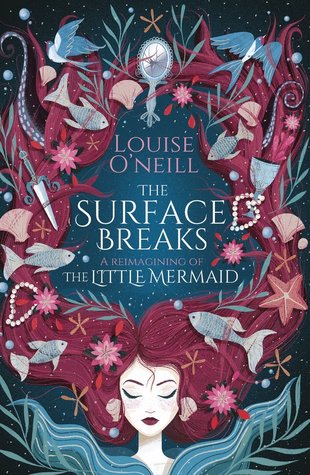 This picture does not give the stunning cover justice It is seriously one of the most beautiful covers I've seen in a while. I am so excited to read Louise's reimagining of The Little Mermaid. 
I meant to read this book last year but never got around to it, due to some less favourable reviews. I want to give it a chance though.
What did you add to your shelves this week? Feel free to let me know or leave a link to your posts!