Top Ten Tuesday was created by The Broke and the Bookish in June of 2010 and was moved to That Artsy Reader Girl in January 2018. It's all about love of lists, love of literature and bringing bookish people together. 
This week's Top Ten list is all about bookish worlds that we'd really hate to live in! This is a fun one!
As ever, book images go to Goodreads!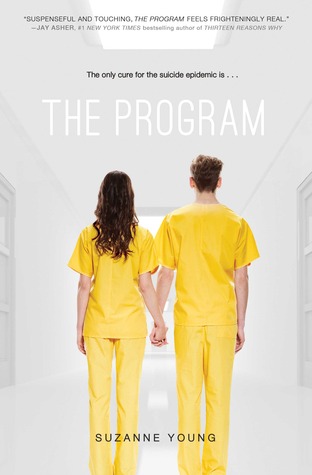 The Program– Suzanne Young– Suicide being an epidemic is not a nice world at all.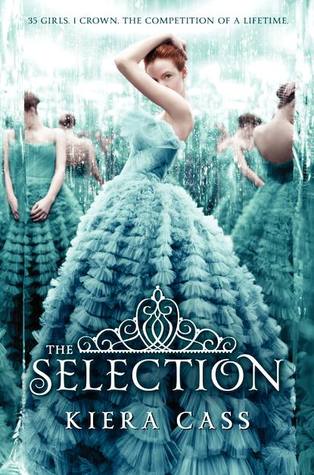 The Selection series– Kiera Cass- I just hate every single thing about this world!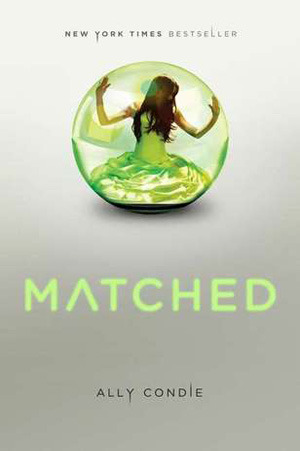 Matched- Ally Condie– This one is just a no no for me. I hate the idea of being matched with someone else and having to live with them forever! What if you hate each other?! I couldn't cope.
The Chemical Gardens trilogy– Lauren DeStefano– This again is a very scary world. People not living past their twenties? People can't live to see the children they have to pop out for Science!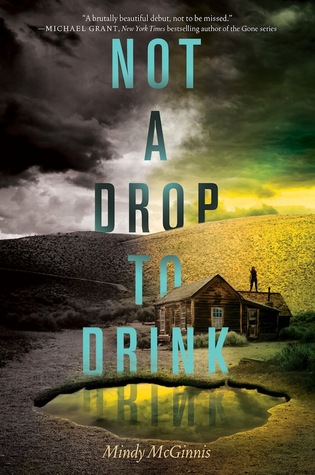 Not A Drop To Drink– Mindy McGinnis– This terrifies me. A world where there's no water? Wah.
Panem– The Hunger Games– Suzanne Collins– No. Just no. The amount of fighting? Worst nightmare.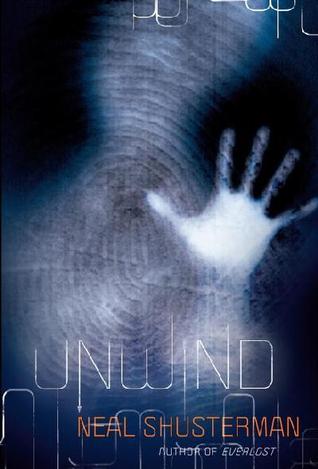 Unwind– Neal Shusterman– The idea of harvesting body organs and decisions about that being made my parents… I would NOT want to experience that, thank you very much!
Delirium– Lauren Oliver– The idea of being inoculated against love really makes me sad.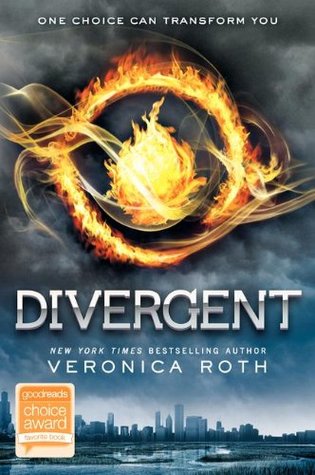 Divergent– Veronica Roth– I don't like the idea of this world either. It scares me!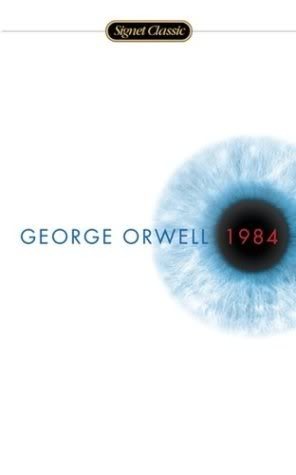 1984– George Orwell– I haven't read this book (I know, I know. I'm reading it this year!) but I definitely don't like the sound of it.
Which worlds would you really not like to live in? Feel free to leave a link to your post and I'll stop by!