Stacking The Shelves is all about sharing the books you're adding to your shelves, be it buying or borrowing. From 'real' books you've purchased, a book you've borrowed, a book you've been given or an e-book they can all be shared!
Book images go to Goodreads!
Bought: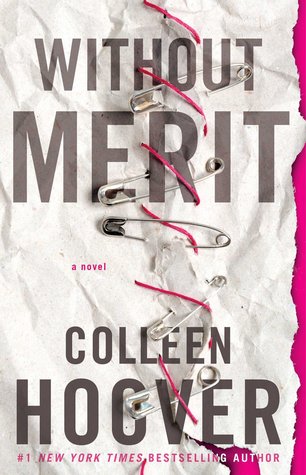 I meant to read this book ages ago, but I've only recently got around to buying it! I'm intrigued to see what this book is like. I've avoided reviews so I can make up my own mind!
I intended to read this book last year as I like checking out debut authors. I'm late on this one though!
This is my attempt to read some debut authors for 2018! I've heard good things about this book and Becky Albertalli has been quoted. You'll know if you're a regular visitor to my blog how much I love her books!
What have you added to your shelves this week? Let me know!