Top Ten Tuesday was created by The Broke and the Bookish in June of 2010 and was moved to That Artsy Reader Girl in January 2018. It's all about love of lists, love of literature and bringing bookish people together.
This week is all about those books that we gave up on too easily. I decided to spin the topic and talk about books that I didn't finish reading for one reason or another. Now, I don't like to be too negative on my blog, so please remember that these books just didn't work for me. I don't think they are bad books at all. It's just I found something about them problematic personally. You may have loved them!
Book images go to Goodreads!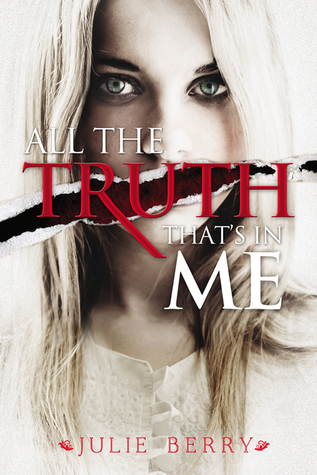 This one might shock a few people because I know it's quite well loved! I found it to be a bit of a slow burner and a little predictable.
I found this book lacked depth when it could have had so much!
This was a sweet enough story but I really didn't connect with the characters.
I was so disappointed with this book!
The pacing of this book really affected my enjoyment!
I know others have really enjoyed this book, but it really didn't work for me.
This story didn't engage me like I wanted and I didn't connect with the characters.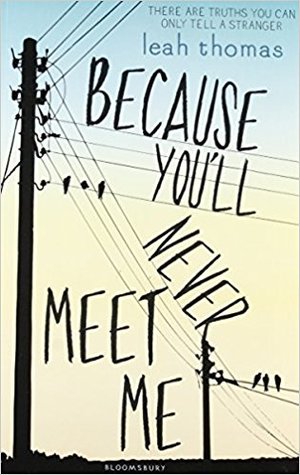 I really didn't enjoy the second half of this book and promptly gave up!
I feel bad for featuring this book as I know so many love it, but the series really didn't work for me.
I know a lot of my blogging friends adore this book, but again, it didn't work for me. I think my main problem was Lila! I just didn't connect with her as a character.
How have you taken on this list? Feel free to leave me a link to your post and I'll stop by!