Top Ten Tuesday was created by The Broke and the Bookish in June of 2010 and was moved to That Artsy Reader Girl in January 2018. It's all about love of lists, love of literature and bringing bookish people together.
This week's list is all about books that we want to read by the pool or at the beach. It also serves as our Summer TBR. I don't think I'm going on a beach-y holiday this year, but I'm hoping for some sunshine all the same. I'm not fussy if I'm reading in my back garden! Here are some books that I would like to tackle this summer time. Most are contemporary because although I like them all year around I find them perfect for summer!
Click on the book image to get to Goodreads!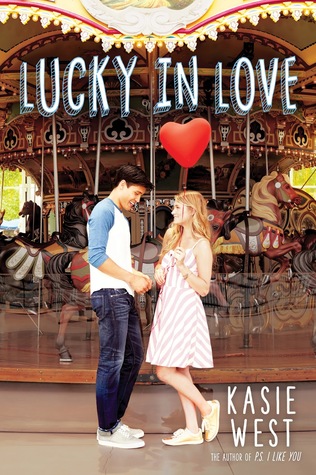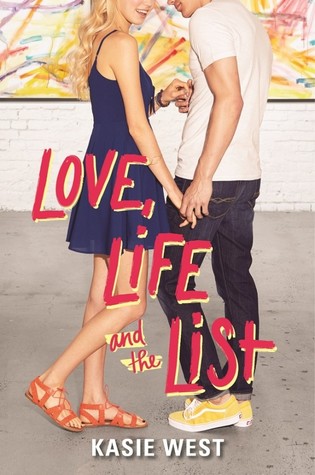 Yes, I need to catch up with Kasie West's books. I really enjoy her writing. It's easy to read. She releases books so quickly though!
This book has been on my radar for a while. It's all about a summer romance! All for that in summer time!
I love David Levithan's writing. Looking forward to this one!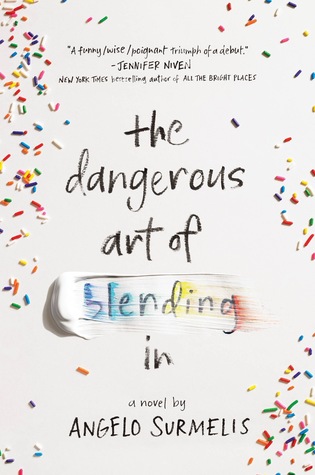 This doesn't have a light, summery feel to it, but I've been eagerly anticipating it for a while now so it needed to be added to the TBR!
Another darker book, but I feel like it can't be all light reads this summer!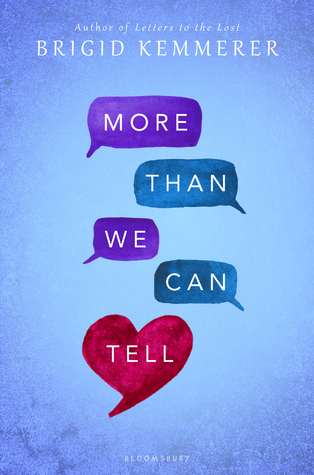 I'm looking forward to getting to this book after really enjoying the first!
I think this could be a particularly engaging read! Love the cover. Definitely gives me summer vibes.
I am determined to get around to this book this summer. It has been on my TBR forever!
What are you hoping to read this summer? Let me know! Feel free to leave a link to your post and I'll stop by.