I am joining in with the lovely Lipsy from Lipsy's Lost and Found's feature which highlights our week in books. I shall be sharing what I'm reading now, then and next! I won't be showcasing my new books as I do that on a Saturday. I'm really excited by this feature as I loved sharing my recent reads. My book reviews published on my blog are often WAY behind what I'm actually reading, so this is a good feature to keep you up to date!
Book images go to Goodreads!
NOW- Persons Unknown– Susie Steiner– I'm currently just over halfway through this book. I don't find it very remarkable but it's easy enough to read. This book will be reviewed as part of the 'Talking About feature', with my sister Beth!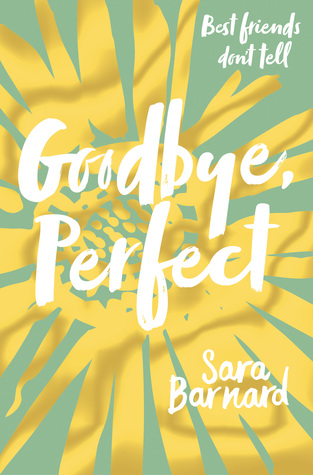 THEN– Goodbye, Perfect– Sara Barnard- This didn't take me long to read at all. It's about a teacher-student relationship…which always sits strangely with me!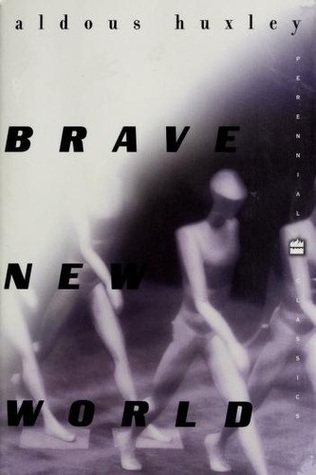 NEXT– Brave New World- Aldous Huxley- This is this month's Banned Book. Look out for the review on the last Monday of the month!
What are you reading this week? Let me know!