Stacking The Shelves is all about sharing the books you're adding to your shelves, be it buying or borrowing. From 'real' books you've purchased, a book you've borrowed, a book you've been given or an e-book they can all be shared!
Book images go to Goodreads!
Bought: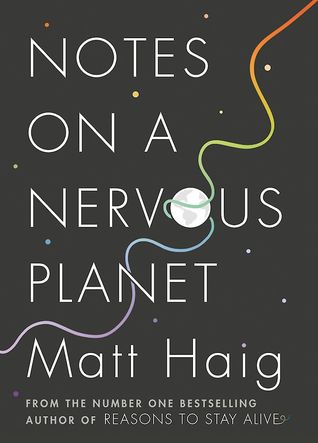 I really enjoyed Reasons To Stay Alive even though I thought it was quite raw! It was still awesome. Looking forward to this one!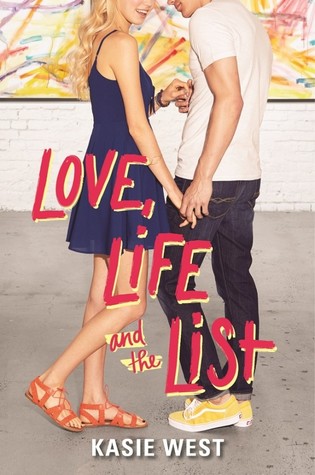 I'm a massive fan of Kasie West and her books just scream Summer to me! 🙂
See? Doesn't that cover make you think of Summer?
What have you added to your shelves this week? Let me know!