Top Ten Tuesday was created by The Broke and the Bookish in June of 2010 and was moved to That Artsy Reader Girl in January 2018. It's all about love of lists, love of literature and bringing bookish people together. 
This week's topic has been super tricky for me. I decided to put my own spin on the topic and suggest some books to read if you want to read some books involving mental health/illness. I know if elements of these books were added to each other it would make one hell of a book representing mental illness!
I love Holly Bourne's writing. Her characters are very relatable!
I really enjoyed this book which was a memoir. I do enjoy reading memoirs of mental health because they are so raw.
Another raw and real take on mental health. I can't wait to read Notes On A Nervous Planet from Matt too.
Some moments in this story really hit home for me. A wonderful read.
This is unique! I loved reading this story.
The ending of this book blew me away!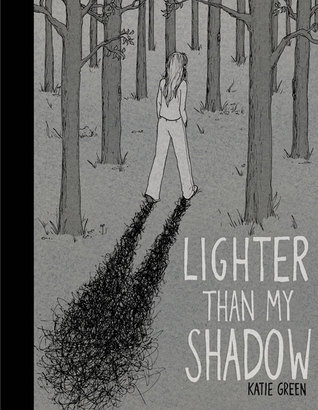 A graphic novel that shows Katie's journey through dealing with her eating disorder.
I loved how this book portrayed the effect OCD can have on others around those with the disorder.
I adored this book! Totally relatable characters.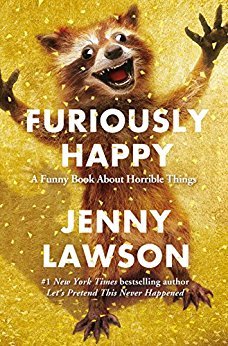 Another non-fiction. For me, a book that involves mental health should have an element of realness in order to relate to it. All too often, books around mental health have an instant 'fix' and that's not even a possibility… it makes my blood boil.
Please leave me a link to your Top Ten post this week. I can't wait to see how you tackled the prompt!