This is the third post of this kind here on Chrissi Reads. The original post was inspired by my sister, Beth over at Bibliobeth. She was inspired by one of her favourite book-tubers Mercedes from Mercy's Bookish Musings .
Mercedes posted a video trying to predict which five books would get the five star treatment in her TBR. She then wrapped up with a video to see if her predictions were correct. Like Beth, I'm not going to subject you to a video. No-one wants to see me on a video!
Last time I got 3 5 stars out of my predictions! Check out my wrap up post HERE.
Here are the books that I think have potential to get 5 stars from me…
Click on the book image to learn more about the book on Goodreads!
Notes On A Nervous Planet- Matt Haig

I have high hopes for this book. I absolutely loved Reasons To Stay Alive. Can't wait to read this one.
The Surface Breaks- Louise O'Neill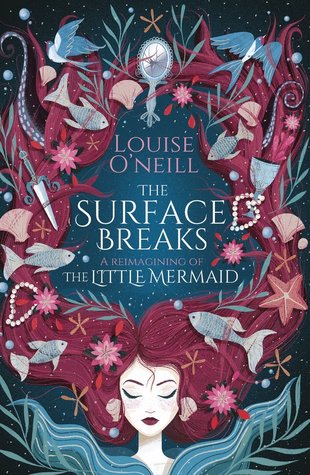 Surely a book this pretty has to be just as good inside? Here's hoping!
Open Your Eyes- Paula Daly
Love Paula Daly. The Trophy Child featured on this challenge before, but it didn't quite make 5 stars. I've heard great things about this one though!
The Breakdown- B.A Paris
I've heard a lot of good things about this book! Looking forward to reading it.
The Dangerous Art Of Blending In- Angelo Surmelis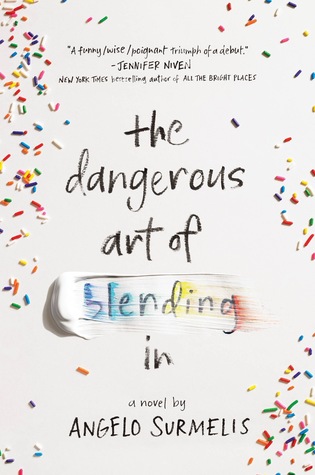 Might be a quite bold claim to think that this might get 5 stars from me considering that it is the author's debut…but I have high hopes!
Have you read any of these books? Did you rate them 5 stars? Let me know!