Top Ten Tuesday was created by The Broke and the Bookish in June of 2010 and was moved to That Artsy Reader Girl in January 2018. It's all about love of lists, love of literature and bringing bookish people together. 
This week's list is all about hidden gems. Books that we love that we don't think get enough loving in the blogosphere.
As ever, click on the book image to get to Goodreads.
I absolutely loved this book when I read it a few years back. I don't see it around enough! It's a sad book, but so worth reading.
This book was beautifully written!
Alison Rattle is so underrated! I'd recommend all of her books for beautifully written historical fiction.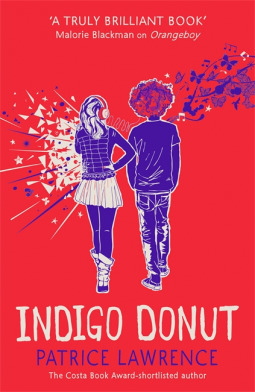 Some beautiful characters are within these pages. I adored this story.
You might know Alex through her YA and middle grade reads, but she has written some stonking adult fiction too. This is great for those that love fairy tales.
This was such a unique read!
I thought this was a brilliant read. It reaches different ages too as my Gran loved it!
This is quite possibly my favourite chick-lit. I love Paige Toon's writing!
I definitely judged this book by its cover. I thought it was going to be a New Adult/Fifty Shades book… it wasn't.
Tell me about your hidden gems. Feel free to leave a link to your post and I'll stop by!