Top Ten Tuesday was created by The Broke and the Bookish in June of 2010 and was moved to That Artsy Reader Girl in January 2018. It's all about love of lists, love of literature and bringing bookish people together. 
First of all, MERRY CHRISTMAS to all those that celebrate! 🙂
Here are the books that I'd love Santa to bring to me today. Click on the book image for the Goodreads page.
I've recently heard of this book and it sounds like a lot of fun!
This sounds like an intense read!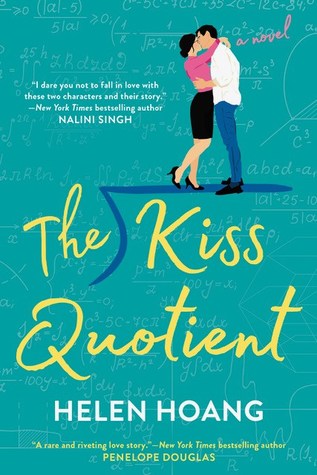 This book has a character with Asperger's at the centre of it which I'm intrigued by.
I've recently heard about this book and I think it sounds like it could be an excellent read.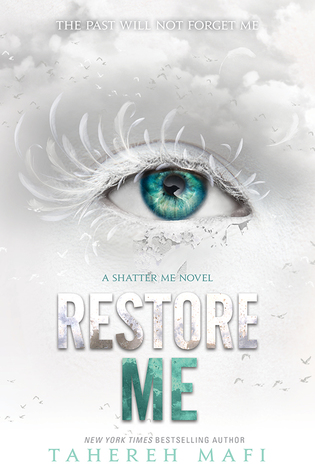 I'm intrigued to see how the story continues but I'm yet to get a copy for myself.
I love Holly Bourne's writing and I'm trying to make my way through her books!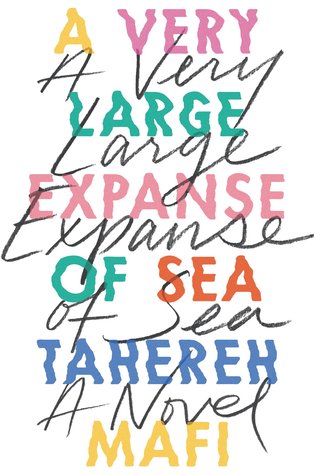 This sounds incredible and it has some great reviews.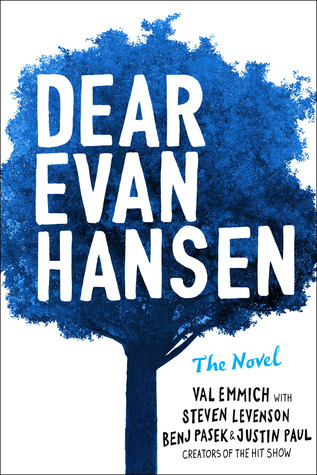 I've heard so many wonderful things about this!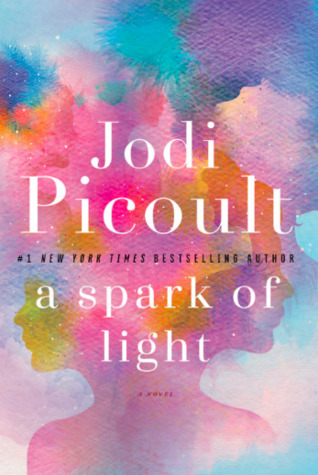 I've heard a lot of good things about this book, so I'd love to read it ASAP! 🙂
I'm not a massive fan of short stories, but this collection does intrigue me!
What do you hope to get for Christmas book-wise? If you don't celebrate, what do you wish for? 🙂 Feel free to leave a link to your post and I'll stop by at some point!