Top Ten Tuesday was created by The Broke and the Bookish in June of 2010 and was moved to That Artsy Reader Girl in January 2018. It's all about love of lists, love of literature and bringing bookish people together. 
This week's Top Ten list is all about our favourite books that we read in 2018. I like doing these sorts of posts because I get to look back at the books I've read!
In no particular order, here's my list… book images go to Goodreads!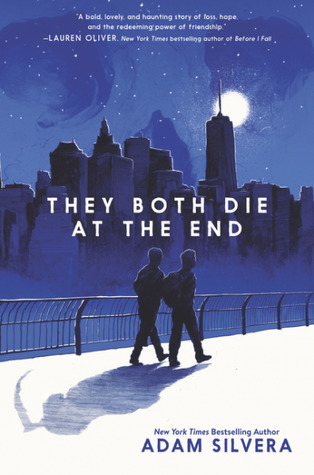 This was a beautiful read. I didn't want it to end because I knew what was going to happen at the end. It was a really incredible read. I love Adam Silvera's writing.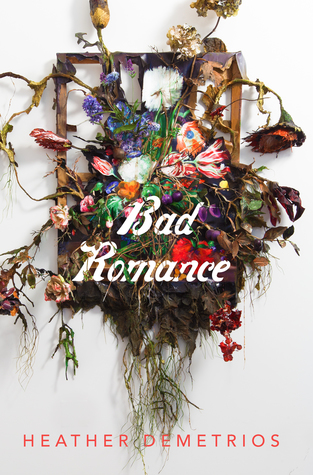 Another fantastic writer here. Heather Demetrios is amazing. I highly recommend her books. This one was heavy going but so worth the read.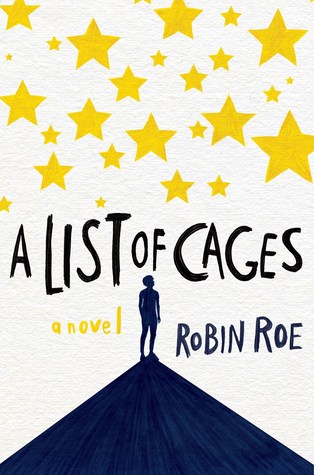 I'd had this book on my radar and was so pleased I made time for it in 2018. I thought it was amazing. So not what I expected.
Another unexpected gem!
I love Matt Haig's writing, if you hadn't guessed.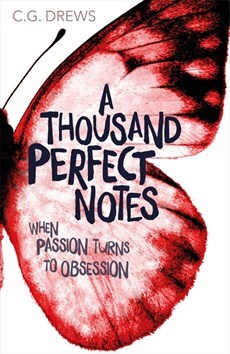 I bloomin' loved this book! 🙂 It's hard-going but so beautifully written.
I was pleasantly surprised at how much I enjoyed this book. I thought it was really unique.
I adored this book! So much so, that I'm reading it with my book club at school! 🙂
This was a beautifully written book!
I read some cracking debut authors in 2018 and this was another one! 🙂
Tell me about your favourite books of 2018! Feel free to leave me a link to your Top Ten post and I'll stop by!