Top Ten Tuesday was created by The Broke and the Bookish in June of 2010 and was moved to That Artsy Reader Girl in January 2018. It's all about love of lists, love of literature and bringing bookish people together. 
This week's list is our most anticipated releases for the first half of 2019. Now, I have to admit, I haven't really looked into books in 2019 yet! I'm trying to keep up with my backlist, but it's a struggle I tell you- a struggle!
Here are the books I've come up with (book image goes to Goodreads!)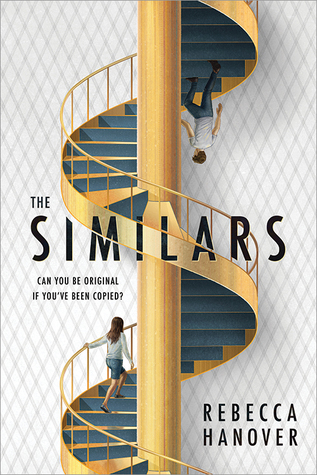 This book sounds very intriguing. It looks like it'll be part of a series too, which is interesting! It's been a while since I've read a sci-fi esque book.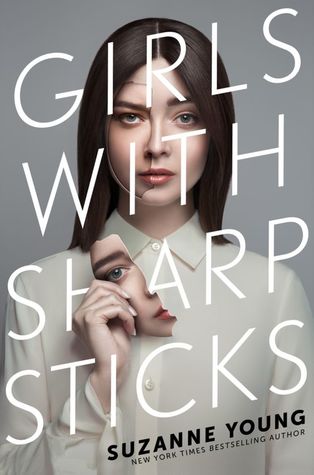 I'm intrigued to read another book by Suzanne Young. It's been a while since I've read a book by her. This sounds very dystopian!
I thought I recognised the author's name! This is Polandbananasbooks (A well knownYoutuber) novel! I'm excited to see what this book is like.
I like witchy books and this is a witchy book!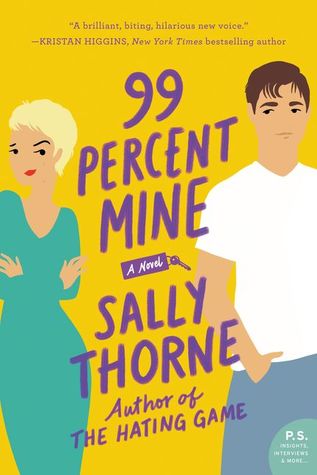 I still need to read The Hating Game but I'm aiming to do that soon!
Love Kasie West! It doesn't take much for her to appear on my lists. She's one of my favourite contemporary 'fluff' writers.
I like the sounds of this book! Again, I need to read a book from the author- The Kiss Quotient- but I've heard good things about that one.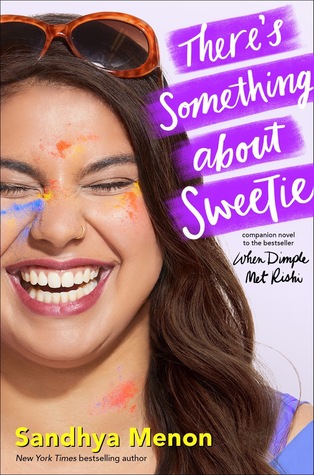 I enjoyed When Dimple Met Rishi, so I'm looking forward to reading this one (again, need catch up with her prior release!)
This book just sounds sweet and I like a sweet read!
A.G. Howard always has such stunning covers! I'm looking forward to reading this book. It sounds fabulous. It's inspired by The Princess and The Pea.
What are you looking forward to reading this year?