I am joining in with the lovely Lipsy from Lipsy's Lost and Found's feature which highlights our week in books. I shall be sharing what I'm reading now, then and next! I won't be showcasing my new books as I do that on a Saturday. I'm really excited by this feature as I loved sharing my recent reads. My book reviews published on my blog are often WAY behind what I'm actually reading, so this is a good feature to keep you up to date!
Book images go to Goodreads!
NOW-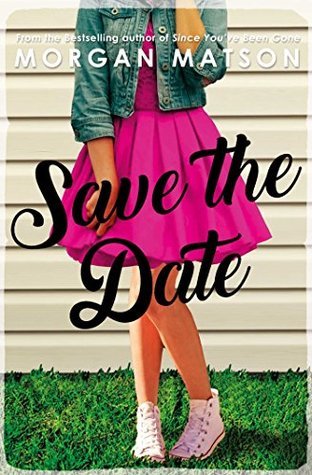 I've been looking forward to getting back to some contemporary after a run of thrillers!
THEN-
I really enjoyed this book that I read with Beth for our next 'Talking About' feature. Look out for our review soon!
NEXT-
I know. I know. I'm very late to reading this book. I am looking forward to it though!
What are you reading this week? Let me know!